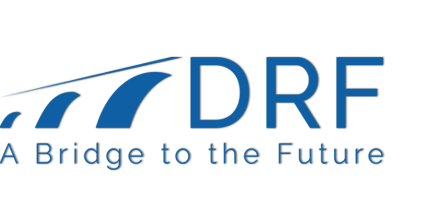 Community Engagement & Collaboration
<
Time: 9:00 AM - 4:00 PM
Grant Writing and Compliance – How to Wri...
Time: 9:00 AM - 4:00 PM
2016 Intern Project
Project Description
In summer 2016, DRF interns explored and identified the unrealized, and often overlooked, resources in the smaller neighborhoods around the Dan River Region by engaging in Asset Based Community Development (ABCD). ABCD is an approach to community improvement which focuses on the identification of a neighborhood's strengths, rather than its needs.
Interns were assigned to teams that worked within local neighborhoods to identify the skills, personalities, associations, institutions, structures and relationships that make up that particular community. This information will help DRF and residents gain insight into the resources available, and those still needed, to help the neighborhood thrive.
DRF believes that interns working at this grassroots level can contribute to our efforts to make significant changes in that community's civic capacity. Therefore they are contributing towards the work of DRF's larger, overall goal of a more vibrant and revitalized Dan River Region.
We hope you find these final presentations useful. For more information on this project or the intern program, contact Wendi Goods Everson.
Almagro
Cardinal Village
Glenwood
Monument and Green Street