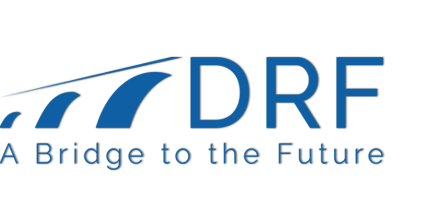 Community Engagement & Collaboration
<
Time: 9:00 AM - 4:00 PM
Grant Writing and Compliance – How to Wri...
Time: 9:00 AM - 4:00 PM
2019 Intern Project Description
Organization Description
The Danville Regional Foundation (DRF) is a private foundation that seeks to improve the health, welfare, and education of the residents of Caswell County, NC, Pittsylvania County and the City of Danville, VA. DRF focuses on transforming this region and creating a prosperous culture to benefit all the region's citizens.
Program Description
DRF is interested in the development of the next generation of well-educated, young leaders. The Internship Program will identify up to 10 diversely talented young individuals to help further the mission of DRF through hands-on, project-focused work and conceptual learning in the field of community engagement. Interns will be participating in weekly discussions with local leaders and will be given a minimum of 2 hours per week to volunteer with a local nonprofit organization. This program offers a unique opportunity for professional growth and a chance to make a difference in the Dan River Region.
2020 Project Description
In the past, DRF's summer interns have focused their work on regional community development with larger parameters. For 2020, we want to move our focus to finding the strengths of our community at the neighborhood levels, particularly in our rural counties.
This summer, DRF interns will explore and identify the unrealized, and often overlooked, resources in the smaller communities around the Dan River Region by engaging in Asset Based Community Development (ABCD). ABCD is an approach to community improvement which focuses on the identification of a community's strengths, rather than its needs.