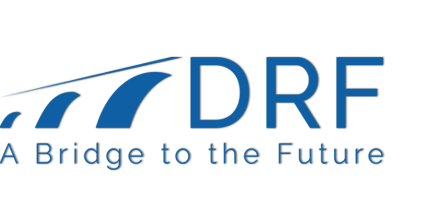 Planning for Change in Your Nonprofit (Nonprofi...
Time: 9:00 AM - 4:00 PM
Community Engagement & Collaboration
<
Time: 9:00 AM - 4:00 PM
Applications
Application Deadline for Summer Interns - Open for 2019
Applications are accepted any time prior to the deadline, February 1, 2018. Materials mailed must be postmarked by the respective deadline. Acceptance announcements are made one month after the application deadline.
Complete applications require:
Application with two essay questions
Recommendations (sealed)
Resume
Unofficial College Transcript

For More Information
Wendi G. Everson, Senior Program Officer
Danville Regional Foundation
512 Bridge Street, Suite 100
Danville, VA 24541
(434) 799-2176