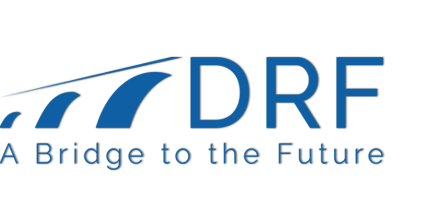 DRF is currently searching for a fellow to be the Project Coordinator for Opportunity Neighborhoods. This person will work as a community developer and he/she is responsible for coordinating and facilitating the planning, implementation, and evaluation of all activities associated with the Opportunity Neighborhood (ON) quality of life plans. Position is open until filled.
Grant Writing & Compliance...
Time: 9:00 AM - 4:00 PM
Effective Leadership for Nonprofit Staf...
Time: 9:00 AM - 4:00 PM
Applications
Application Deadline for Summer Interns - Open for 2020
Applications are accepted any time prior to the deadline, February 28, 2020. Materials mailed must be postmarked by the respective deadline. Acceptance announcements are made one month after the application deadline.
Complete applications require:
Application with two essay questions
Recommendations (sealed)
Resume
Unofficial College Transcript

For More Information
Wendi G. Everson, Senior Program Officer
Danville Regional Foundation
512 Bridge Street, Suite 100
Danville, VA 24541
(434) 799-2176