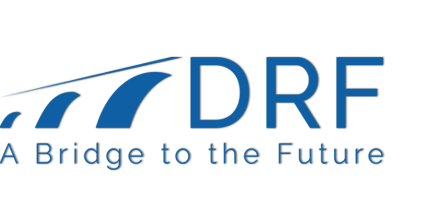 Planning for Change in Your Nonprofit (Nonprofi...
Time: 9:00 AM - 4:00 PM
Community Engagement & Collaboration
<
Time: 9:00 AM - 4:00 PM
Intern Net
Most of this week was spent doing work for our projects and finalizing the presentations that we will present soon to a few members of the staff. The presentations will consist of all of the work and research we have done thus far for our individual and group projects. Also, this week there were times in between where we were able to attend events in the community that were a part of Business Appreciation Week.
The majority of week two was spent narrowing down our project ideas, doing research on our topics, meeting with various people that can help us during the summer, and reading the book that was given to us called Our Kids: The American Dream in Crisis.