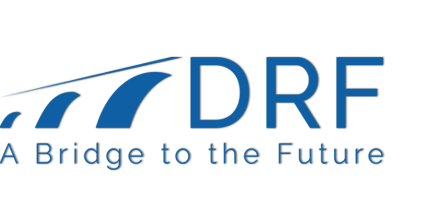 Click through to find links to Dan River Region municipal and community websites with local responses to the current pandemic.
Fundraising: Coaching the Nonprofit Boa...
Time: 9:00 AM - 4:00 PM
Coaching for Top Performance
Time: 9:00 AM - 4:00 PM
Internship Program
Supporting its mission to enhance economic development and education, DRF offers full-time, paid summer internships to rising young leaders. Students from various backgrounds gain first-hand, real-world leadership experience in philanthropy, economic development, education, health and wellness, and community engagement.
″DRF wants our next generation of leaders to see the Dan River Region as a place of opportunity,″ says Wendi Everson, the DRF Program Officer who manages the Internship Program. ″We want to demonstrate to young people that there are challenging and rewarding employment opportunities in this area and aid in recruiting and retaining young professionals to the region.″
In addition to bringing the skills and positive energy of highly capable young people into the Dan River Region, the Internship Program offers project-focused services for DRF and the community; demonstrates to participants that there are challenging and rewarding job opportunities in the area; and helps recruit and retain young professionals.
Interns Will:
Undertake major team projects to further DRF initiatives.
Receive hands-on experience working in the field of philanthropy and with community partners.
Participate in weekly discussions with local community leaders about required reading on community transformation.
Spend a minimum of 2 hours per week working with area non-profit organizations.
Develop a group of implementable recommendations on what the region can do to attract and retain more young professionals.