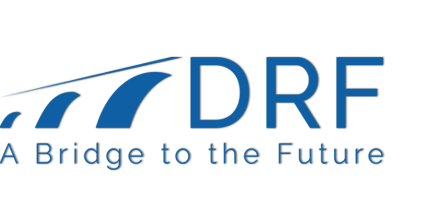 Nonprofits Professional's Role as a Chang...
Time: 9:00 AM - 4:00 PM
Nonprofit– Board Development/Governance
Time: 9:00 AM - 4:00 PM
Internship Program
PROGRAM UPDATE - April 21, 2020
The health, safety and wellbeing of the entire staff is our top priority at DRF.
Given the current stay at home order and the uncertainty of Virginia's schedule to reopen, we have decided to cancel our 2020 summer internship program. This summer's assignment requires deep authentic community engagement and trust building. It will be difficult to accomplish our project goals without face to face interaction in our rural communities that has limited broadband access.
The internship is an important program at DRF. However under the current conditions, it will be challenging to provide a meaningful and productive work experience this summer. Please check back in December 2020 for updates on the the 2021 program.
Supporting its mission to enhance economic development and education, DRF offers full-time, paid summer internships to rising young leaders. Students from various backgrounds gain first-hand, real-world leadership experience in philanthropy, economic development, education, health and wellness, and community engagement.
In addition to bringing the skills and positive energy of highly capable young people into the Dan River Region, the Internship Program offers project-focused services for DRF and the community; demonstrates to participants that there are challenging and rewarding job opportunities in the area; and helps recruit and retain young professionals.
Interns Will:
Undertake major team projects to further DRF initiatives.
Receive hands-on experience working in the field of philanthropy and with community partners.
Participate in weekly discussions with local community leaders about required reading on community transformation.
Spend a minimum of 2 hours per week working with area non-profit organizations.
Develop a group of implementable recommendations on what the region can do to attract and retain more young professionals.