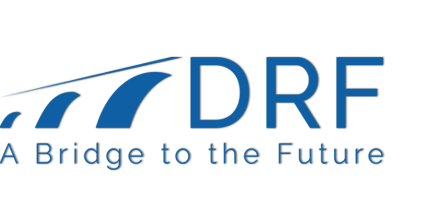 Grant Writing and Compliance – How to Wri...
Time: 9:00 AM - 4:00 PM
Writing a Strategic Business Plan
(Sustain...
Time: 9:00 AM - 4:00 PM
Requirements
Be currently enrolled in a bachelor's or master's level program at a known academic institution.
Be a junior or senior, be a graduate student, or be a recent graduate (within one year) of such an institution.
Possess strong written and verbal communication skills.
Be able to work independently as well as collaboratively in teams.
Selection Criteria
First priority is given to applicants that live in the DRF service area of Danville and Pittsylvania County, VA, or Caswell County, NC. Students can be enrolled in colleges and universities anywhere.
A committee of community members selects interns based on overall qualifications and experience.
Telephone interviews are conducted.
A background and reference check is completed prior to employment offer.
Participants are required to sign a non-disclosure, confidentiality agreement.