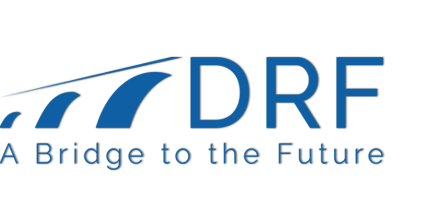 DRF is currently searching for a Treasurer & CFO to join our team. To learn more about the requirements and duties, please review the full job description here.
Requirements
Must be currently enrolled in an associate, bachelor or master's degree program, or a recent graduate of a known academic institution.
Applicants must have completed at least one year of post secondary education. Dual enrollment may not be counted toward the one year enrollment period.
All disciplines accepted.
Strong research and communication (verbal and written) are preferred.
Selection Criteria
First priority is given to applicants that live in the DRF service area of Danville and Pittsylvania County, VA, or Caswell County, NC. Students can be enrolled in colleges and universities anywhere.
A committee of community members selects interns based on overall qualifications and experience.
Telephone interviews are conducted.
A background and reference check is completed prior to employment offer.
Participants are required to sign a non-disclosure, confidentiality agreement.
For More Information
Wendi G. Everson, Senior Program Officer
Danville Regional Foundation
512 Bridge Street, Suite 100
Danville, VA 24541
(434) 799-2176