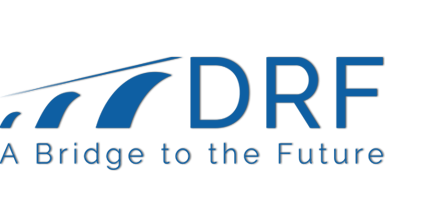 Writing for a Nonprofit Business Plan
This event is part of the series:
Duke University - Continuing Studies: Nonprofit Management Intensive Track Program: Session I
April 3, 2017
9:00 AM - 4:00 PM
Speaker: Matthew Nash, mnash@duke.edu
A business plan is a critical component to operating efficiently and successfully. This class focuses on how to prepare a business plan for your nonprofit. You will learn the basics of how to prepare a document, which will help you in tracking the performance of your organization and be a tool for taking your organization into the future. Normally, a nonprofit creates a business plan because they want to manage better -- to share it internally, or with potential donors.
Key Learning Objectives
1. Understand how to write a nonprofit business plan.
2. Know the advantages of writing a nonprofit business plan.
3. Understand the importance of having a plan to help track the performance of your nonprofit.
Bio: Matthew T.A. Nash, M.B.A., is the managing director for social entrepreneurship for the Duke Innovation and Entrepreneurship Initiative. He also directs the Social Entrepreneurship Accelerator at Duke (SEAD), a USAID development lab for scaling innovations in global health. Matt has extensive domestic and international social and public sector experience in social entrepreneurship and social enterprise, strategic planning, organization development, performance measurement, board development and governance, business process transformation, and leadership development.