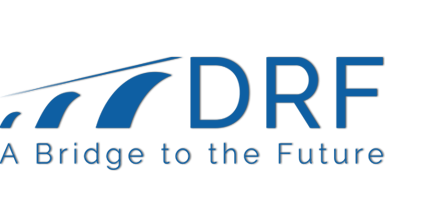 How to Get Grants to Fund Great Programs
This event is part of the series:
Duke University - Continuing Studies: Nonprofit Management Program
May 23, 2017
9:00 AM - 4:00 PM
Speaker: Ruth Peebles, rpeebles@theinsgroup.com
Funders sometimes think of themselves as investors who want to get the most community impact payoff for the resources they have. In recent years, these resources have been more limited. More organizations are competing for less money. This course will help you understand the factors that underlie which projects and organizations get grant funding and will teach you tools to plan and prepare winning foundation grant proposals and letters of intent/inquiry. We will use a grant as a guide to understand the information that will be required in grant applications and actual funded proposals as examples.
Students will be guided through the grants management process - from preparation of a grant proposal to the fiscal report preparation. Topics include: monitoring and reporting requirements, fiscal management, accountability, and compliance.
Key Learning Objectives
Conduct grants research via the Internet, publications, other sources.
Read and understand requests for proposals.
Determine the most effective writing strategies and styles.

Bio: Ruth Peebles, MPA, President/Founder of The INS Group, offers more than 25 years of hands-on experience in nonprofit management. She provides the following organizational development services to nonprofits, faith-based institutions and government agencies: Grant Writing and Research, Strategic Planning, Strategic Fund Development Planning, Board Development, Executive Coaching, Organizational Assessment and Project Management Services.
Register for this class and others by returning to this page and clicking the orange register button.