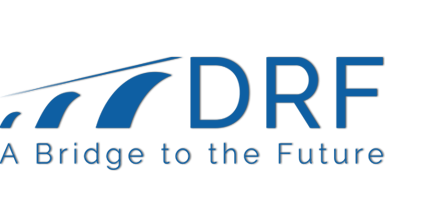 This course is designed for those working with ...
Time: 9:00 AM - 4:00 PM
Ethical Issues in Nonprofit Management
This event is part of the series:
Duke University - Continuing Studies: Nonprofit Management Program
July 25, 2017
9:00 AM - 4:00 PM
Speaker: Marty Martin, marty_martin@martinlegalhelp.com
Maintaining the public trust is crucial to a nonprofit's work. How does your nonprofit identify and resolve ethical dilemmas? Discuss ethical dilemmas in several areas of nonprofit management: 1) finances, 2) board governance, 3) fundraising, and, 4) human resources. We will explore ethical decision-making and discuss course(s) of action based on your nonprofit's values. Look at steps nonprofits can take to avoid ethical pitfalls, including developing an organizational code of conduct. Participants will be expected to email the instructor a written scenario involving ethical issues no later than one week before the class.
Key Learning Objectives
1. Understand how to identify and resolve ethical dilemmas in your nonprofit.
2. Know steps a nonprofit can take to avoid ethical pitfalls.
Bio: Marty Martin, JD, MPA, of the Martin Law Firm, Raleigh, North Carolina, focuses his law practice on providing legal services and board training for nonprofit and tax exempt organizations. He combines his unique combination of a lawyer's skills, a nonprofit practitioner's experience, and advanced training in nonprofit organizations to help nonprofits achieve their mission. Martin served on the national IRS Advisory Committee for Tax -Exempt and Government Entities (ACT) where he advised the IRS Exempt Organization Division's senior leadership and co-authored several reports. He is a Board Source Certified Governance Trainer. Martin received a Master in Public Administration (MPA) degree with a concentration in managing nonprofit and public sector organizations from the Harvard Kennedy School.
Register for this class and others by returning to this page and clicking the orange register button.