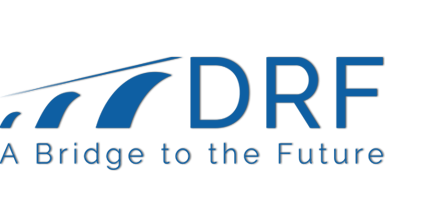 This course is designed for those working with ...
Time: 9:00 AM - 4:00 PM
Diversifying Your Organization's Funding Base
This event is part of the series:
Duke University - Continuing Studies: Nonprofit Management Program
August 22, 2017
9:00 AM - 4:00 PM
Speaker: Ruth Peebles, rpeebles@theinsgroup.com
Changes in the economic environment require that nonprofit boards and staff approach their work differently in order to build capacity and ensure sustainability. This interactive course will provide participants with the most effective "best practices" that ensure greater fundraising success, and sustainability that diversify your nonprofit's funding base. Key solicitation strategies to reach specific audiences and techniques to increase board participation in fundraising will be shared. Participants will apply creative fundraising principles and strategies based on current trends relevant to their organizations.
Key Learning Objectives

1. Integrate new trends in giving/philanthropy in the fundraising efforts.
2. Explain the board's role in fundraising and how to increase board engagement.
3. Implement innovative fundraising strategies for securing funds
Bio: Ruth Peebles, MPA, President and Founder of The INS Group, offers more than 25 years of hands-on experience in nonprofit management. She provides the following organizational development services to nonprofits, faith-based institutions and government agencies: Grant Writing and Research, Strategic Planning, Strategic Fund Development Planning, Board Development, Executive Coaching, Organizational Assessment and Project Management Services.
Register for this class and others by returning to this page and clicking the orange register button.