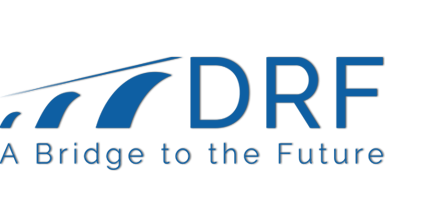 This course is designed for those working with ...
Time: 9:00 AM - 4:00 PM
Writing a Nonprofit Business Plan
This event is part of the series:
Duke University - Continuing Studies: Nonprofit Management Program
October 24, 2017
9:00 AM - 4:00 PM
Speaker: Jeanne Allen, jeanneallennc@yahoo.com
Learn how to prepare a business plan that will help your nonprofit track its performance and be a tool for taking it into the future. Normally, a nonprofit creates a business plan because they want to manage better -- to share it internally, or with potential donors. A business plan is an important component to operating nonprofits efficiently and successfully. To remain in existence, nonprofit organizations find that it is necessary to perform in a more businesslike fashion.
Key Learning Objectives
1. Understand why writing a business plan is a critical component to operating a nonprofit.
2. Know the advantages of writing a business plan.
Bio: Jeanne Allen has over 30 years of experience in the nonprofit sector in a variety of management and staff positions, including instructor in the Duke University Nonprofit Management Program; independent consultant, Management Consultant at Girl Scouts USA National Headquarters; and Assistant Dean, Multicultural Programs, Westchester (NY) Community College. Ms. Allen holds an Ed.S. In Instructional Systems Technology and MS in Adult Education from Indiana University. She is a Board Source Certified Governance Trainer.
Register for this class and others by returning to this page and clicking the orange register button.