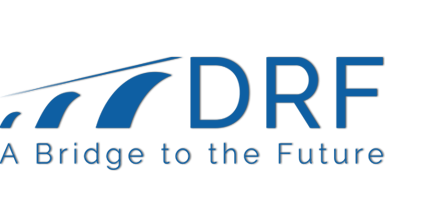 Artspace
DRF engaged Artspace in 2014 to research how arts and culture could be a part of the revitalization efforts in Danville's River District. A leader in artist-led community transformation, Artspace consultants developed three project concepts for a potential arts facility in the River District. Based on community input and tours of the area, Artspace identified and provided basic financial estimates for the following three concepts: a black box theater, a visual arts facility that includes some combination of museum space and/or artist studios, and a co-working facility.
As Artspace articulates in the public report, these three concepts could also be combined into one large project.
DRF was pleased to see that Artspace saw the potential the River District holds for redevelopment and the report underscores this excitement as well as the roadblocks the region must overcome to see any project to completion.
Artspace's report makes an important observation about the current status of the Danville arts community: it is fragmented. In order to realize a potential project of this scale, Danville area artists and arts organizations need to begin recognizing that collaboration and not division will advance everyone's common interest in the arts.
DRF funded this study to see the possible in Danville's River District but we also realize that the local arts community must take ownership in the development of any potential arts facility. With the completion of this report, there are no plans for DRF to lead a collaborative arts initiative, nor have we made any commitments to funding Artspace's project concepts.
We will consider plans and projects presented by the community, but we will not lead in this initiative. Our question to the community is this: with the knowledge of what is possible in Danville's River District, how will the arts community work together to make the arts a vibrant part of Danville's revitalization?
Any comments, questions or other feedback about this report can be directed Karl Stauber at kstauber@drfonline.org.
To read the report, please follow this link: http://www.drfonline.org/uploads/Danville_Public_Report_final.pdf.