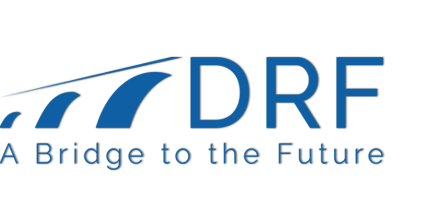 Click through to find links to Dan River Region municipal and community websites with local responses to the current pandemic.
Organizational Culture and Diversity
Time: 9:00 AM - 4:00 PM
Grant Writing & Compliance...
Time: 9:00 AM - 4:00 PM
RFPs Requested to Study Potential Impact of Casino
April 5, 2019
DRF announced Friday, April 5 that it is currently requesting proposals from qualified consultants to produce a study of the potential impacts of a proposed gambling casino on Danville and the surrounding communities.
The goal of this study will be to better inform the public discussion of the merits and challenges of the proposed casino.
"We want to be clear from the beginning that DRF is taking no position on the potential development of a casino in Danville," said Charles H. Majors, chair of the board of directors of Danville Regional Foundation. "We don't know enough about casinos to know whether this is good or this is bad and we're not the only ones. This board agrees that a critical public vote should be informed by the best, most comparable information on the positive and negative impacts of gambling casinos on similar communities in the United States."
On February 23, 2019, the Virginia General Assembly approved legislation to authorize several steps that could lead to a local referendum by the end of 2020 on the question of whether or not casino gambling would be allowed in Danville, VA. Governor Ralph Northam signed the bill into law on March 22, 2019.
The request for proposal (RFP) is primarily asking consultants to review the experience of other communities similar to Danville in size, economics, demographics and location.
"It is not possible to precisely predict the implications of such a casino on a community like ours," continued Majors. "However, by analyzing the experience and impact of casinos in other similar places, the people of this region will have a better understanding of the proposed development."
The RFP can be seen on DRF's website at www.drfonline.org and once a consultant is selected, the final study and public report will be released by the end of 2019.
"Big decisions that impact our entire community require all the facts and data we can accumulate," said Majors. "This study will provide a baseline from which we can begin discussions about the impact a casino would have on this region."