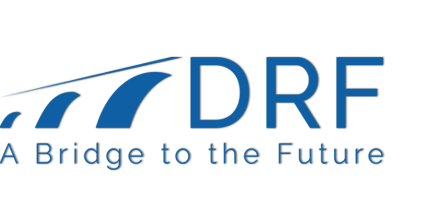 Day Two -- September 25, 2018 –&nbsp...
Time: 9:00 AM - 4:00 PM
This course focuses on identifying opportunitie...
Time: 9:00 AM - 4:00 PM
Employment Law for Nonprofits
This event is part of the series:
Duke University - Continuing Studies
June 12, 2018
9:00 AM - 4:00 PM
Nonprofits have an obligation to follow federal and state employment and labor laws. This course provides a practical overview of the main employment law issues that arise in nonprofit organizations. Learn about state and federal laws that govern employment policies and practices, as well as recommended guidelines for minimizing risk.
Learning Objectives
Understand state and federal employment laws that apply to nonprofits.
Learn best practices for hiring employees and working with volunteers.
Understand the rights and obligations within the employers-employees relationships.
Bio: Larry Warner, JD, MBA, is the founder of Warner Law Offices, PLLC, specializes in advising small and medium businesses, with a focus on health care providers, on a variety of legal topics. Over his 25 years practicing law, Larry has worked with clients on employment matters, employee handbooks, corporate governance, licensing approvals, corporate formations, business transactions and contractual agreements. Larry holds an MBA from George Washington University and a JD from Catholic University.