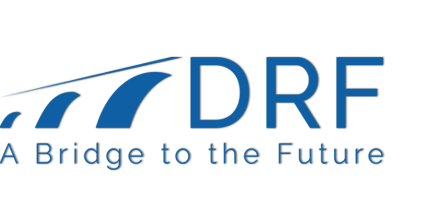 DRF's Board of Directors, with BoardWalk Consulting, has begun the search for DRF's next CEO and president. Click here to see full leadership profile.
The DRF Speaker Series brings New York Times be...
Time: 7:30 AM - 9:00 AM
Events Series
Duke University - Continuing Studies
The Intensive Certificate Track Session is full and registration is closed. Please visit the individual classes for other options.
2018 Duke Nonprofit Capacity Building Training
May - October, 2018
Up to 15 students are accepted into each class in the Nonprofit Capacity Building Training Series Registration is open to nonprofit organizations in the following localities - Danville, Pittsylvania County, and Caswell County, NC.
More Info
---