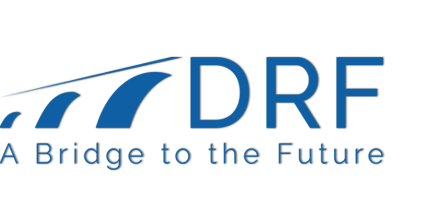 This course focuses on identifying opportunitie...
Time: 9:00 AM - 4:00 PM
DRF will be hosting New York Times bestselling ...
Time: 12:00 PM - 1:30 PM
Events Series
Duke University - Continuing Studies
The Intensive Certificate Track Session is full and registration is closed. Please visit the individual classes for other options.
2018 Duke Nonprofit Capacity Building Training
May - October, 2018
Up to 15 students are accepted into each class in the Nonprofit Capacity Building Training Series Registration is open to nonprofit organizations in the following localities - Danville, Pittsylvania County, and Caswell County, NC.
More Info
---