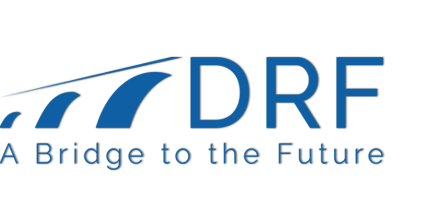 Planning for Change in Your Nonprofit (Nonprofi...
Time: 9:00 AM - 4:00 PM
Community Engagement & Collaboration
<
Time: 9:00 AM - 4:00 PM
2-DAY CLASS - MARKETING: CAN YOU HEAR ME NOW?
This event is part of the series:
Duke University - Continuing Studies
September 25, 2018
9:00 AM - 4:00 PM
Day Two -- September 25, 2018 – Marketing: Can You Hear Me Now? Part 2
During the second day of this program, participants will come back with strategies, audience lists and ideas that they have developed based on the premises taught in session one. They will work with the instructor and classmates to refine and hone their strategy and tactics based on best practices. The end result will be the beginning of a strategic communication and marketing plan that can be implemented across an organization.
Bio: Kelly Joyner Lee works as a Regional Director for the North Carolina Community Foundation, serving seven counties in Eastern North Carolina. She has extensive experience in board and fund development, grantwriting, small group facilitation, marketing, and nonprofit engagement in communities. Ms. Lee is the co-creator of the Leading for Tomorrow Nonprofit Capacity Building Summit and a founding member of the Women Givers of Nash-Rocky Mount.