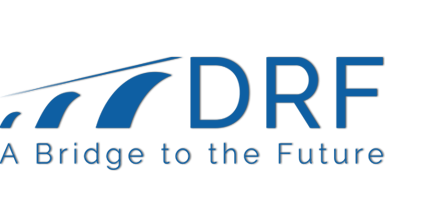 Engaging the Community
The Danville Regional Foundation (DRF) works to encourage revitalization and renewal in the Dan River Region. We do so by making long-term investments to improve education, economic vitality, community wellness, financial stability and civic capacity for citizens throughout the City of Danville, Virginia; Pittsylvania County, Virginia; and Caswell County, North Carolina.
Since its establishment in 2005, DRF has committed more than $92 million through more than 340 grants. Some of these grants are large, but just as many are made from the DRF Make It Happen! (MIH!) program, which encourages individuals to make their dreams of community change a reality. Large organizational investments paired with these smaller grants create a culture of ″bright spots″ where those within the community as well as those visiting and researching for possible relocation can ″see the possible.″
DRF is committed to fostering collaboration, establishing partnerships and working across borders and with many types of organizations to rethink tomorrow and create solutions, positioning the Dan River Region as a place of opportunities. DRF encourages and supports new approaches, and believes that initiative and courage to view things from fresh and different perspectives empowers our community as we collaborate on a Bridge to the Future.

Applications are accepted any time prior to the deadline - end of business, Tuesday, February 28. Materials mailed must be postmarked by the respective deadline. Acceptance announcements are made one month after the application deadline.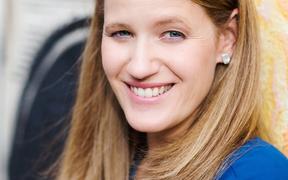 DRF will host author Melody Warnick of Blacksburg, Virginia, on Thursday, March 16 to discuss her book "This is Where You Belong: The Art & Science of Loving the Place You Live" at a free luncheon event at the Institute for Advanced Learning & Research in Danville.
How we come to feel at home in our towns and cities is what Warnick sets out to discover in "This Is Where You Belong." She dives into the body of research around place attachment — the deep sense of connection that binds some of us to our cities and increases our physical and emotional well being — then travels to towns across America to see it in action.
(
Read More
)
Melody Warnick will be leading a free workshop ...
Time: 10:00 AM - 11:15 AM
DRF will host author Melody Warnick of Bla...
Time: 12:00 PM - 1:30 PM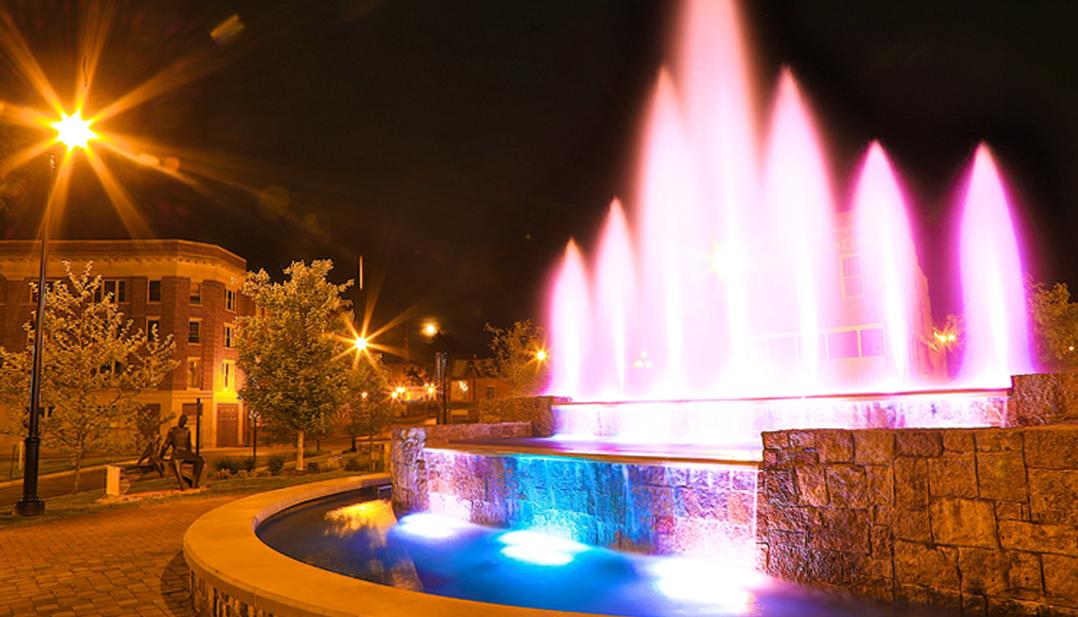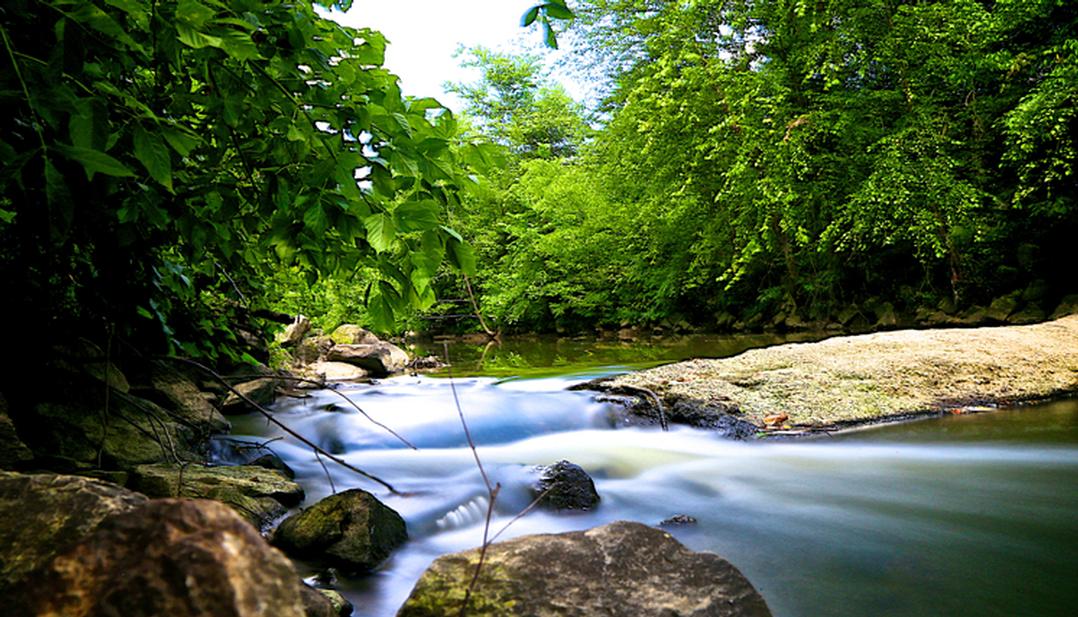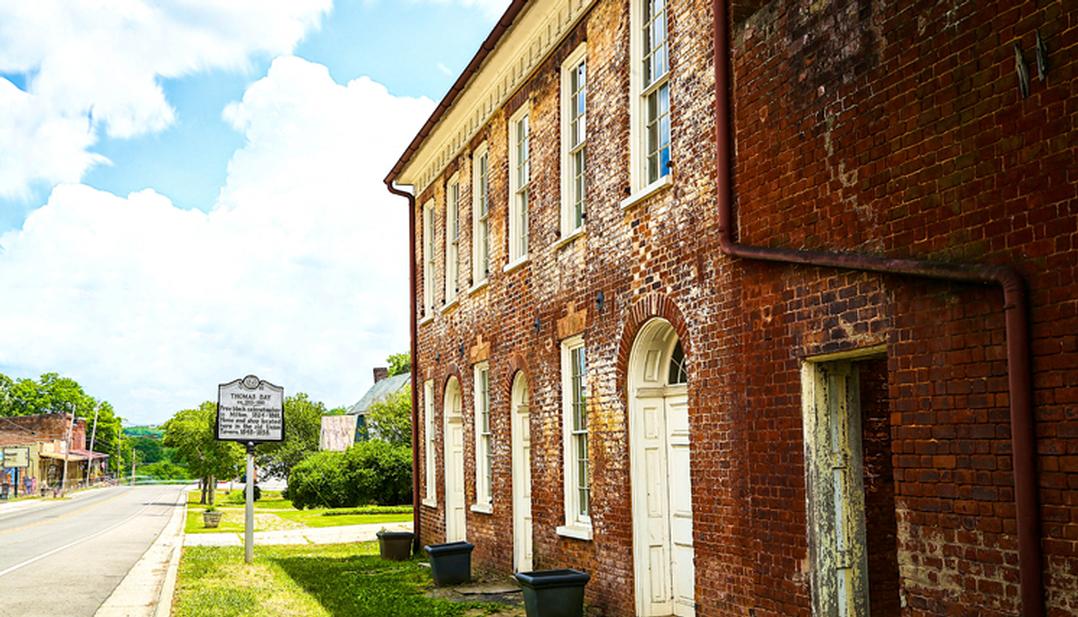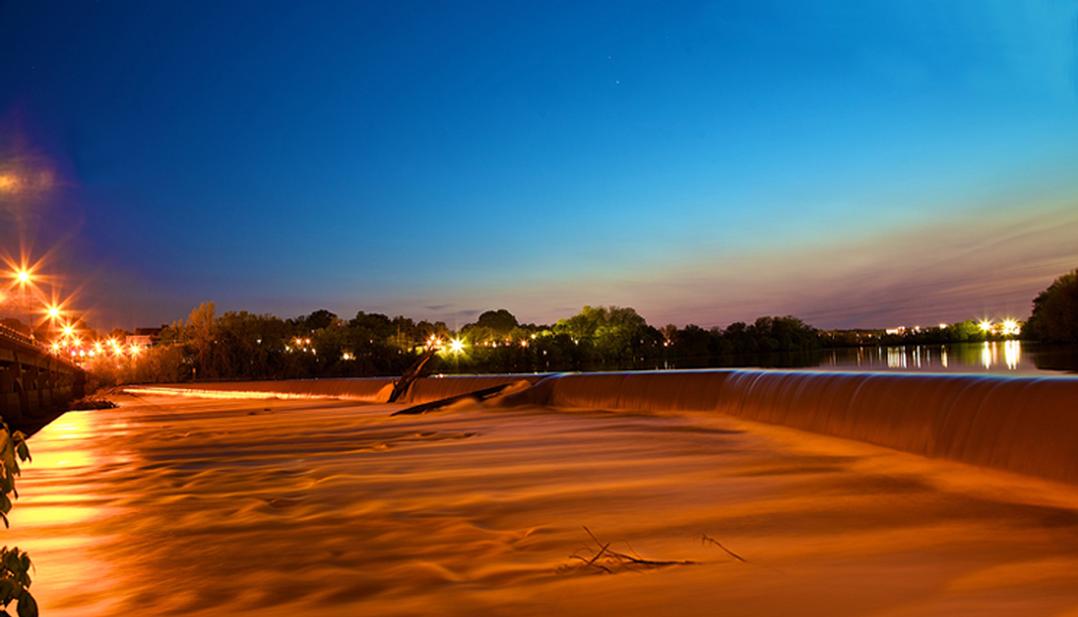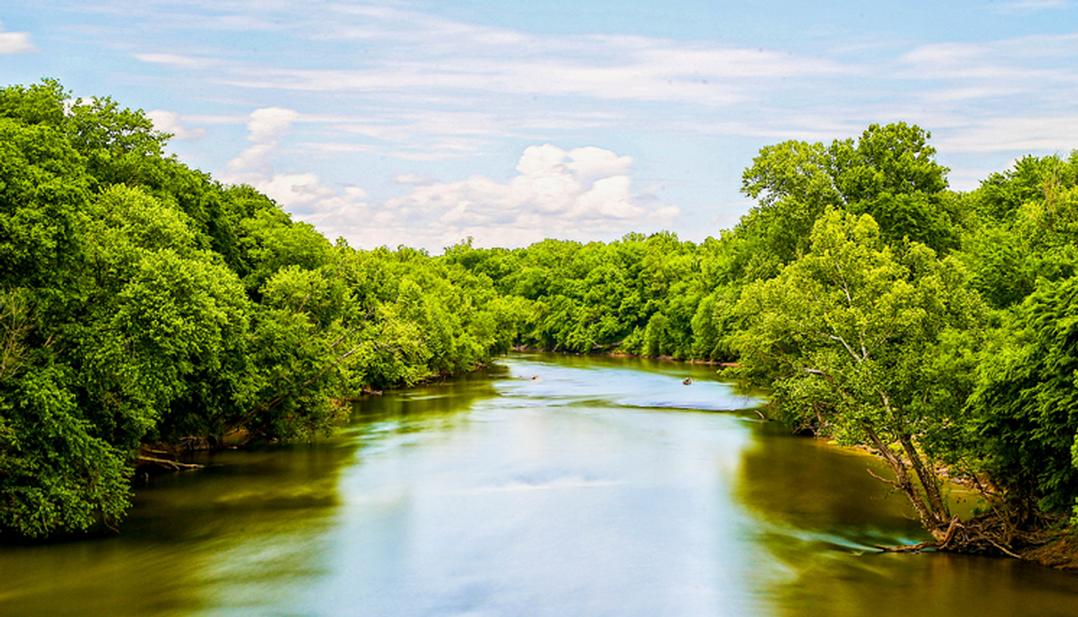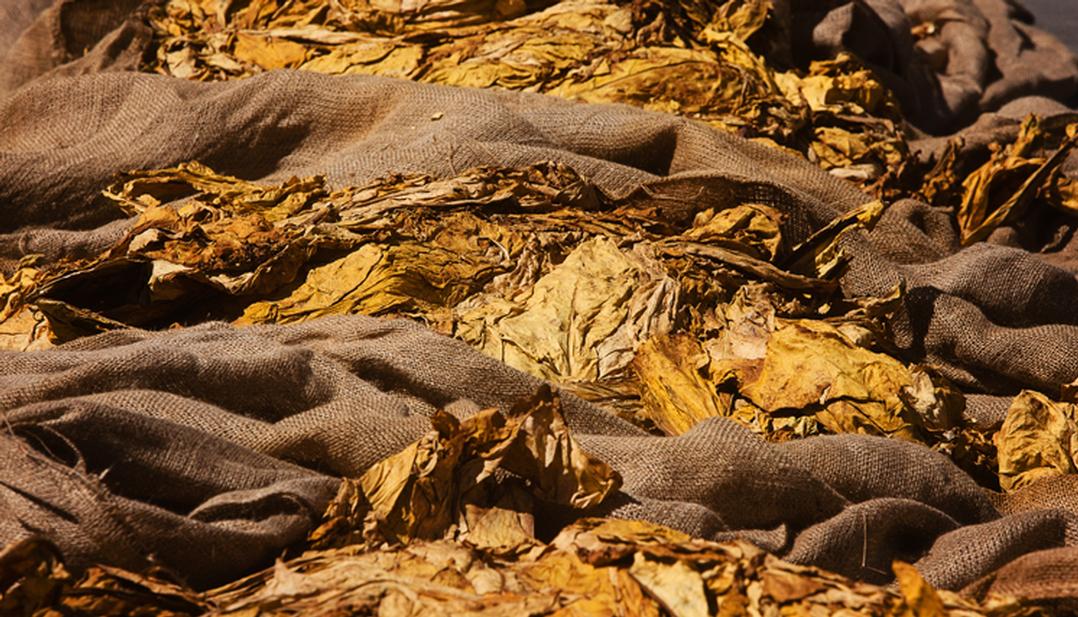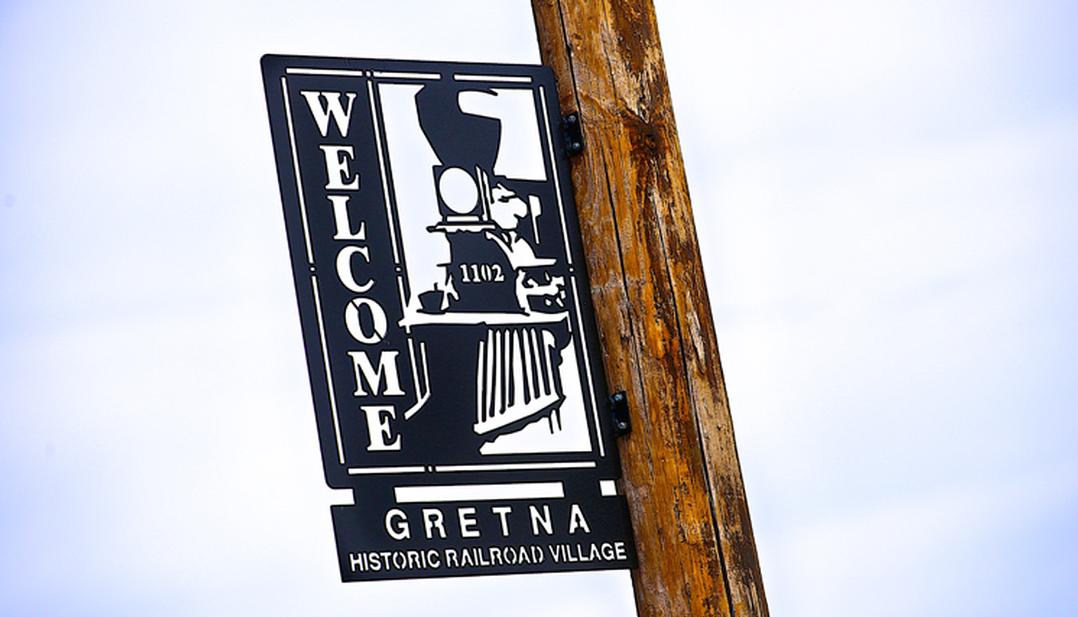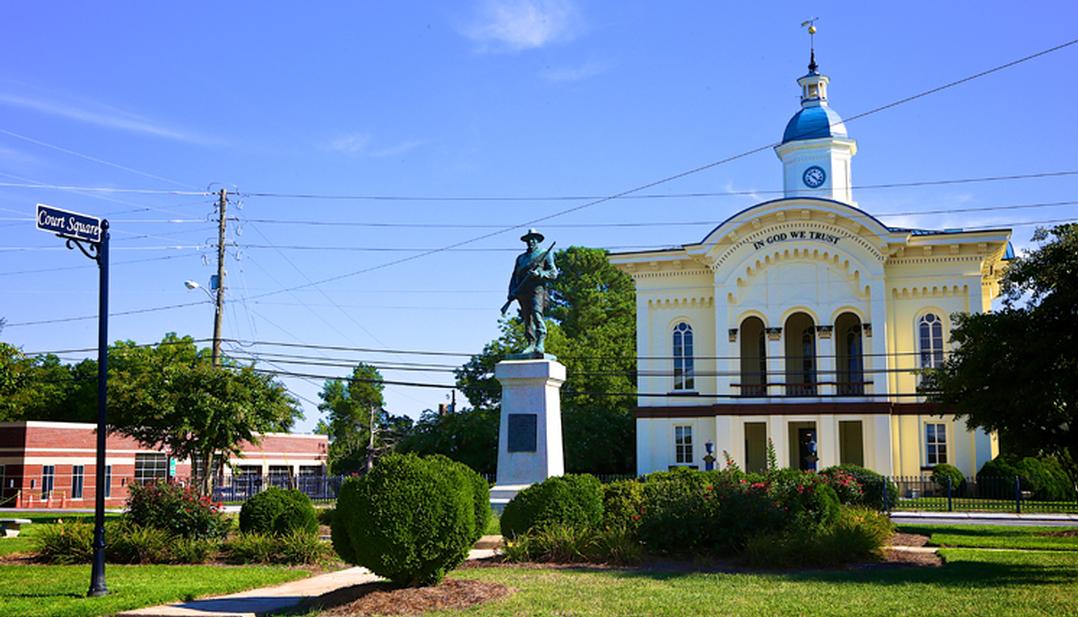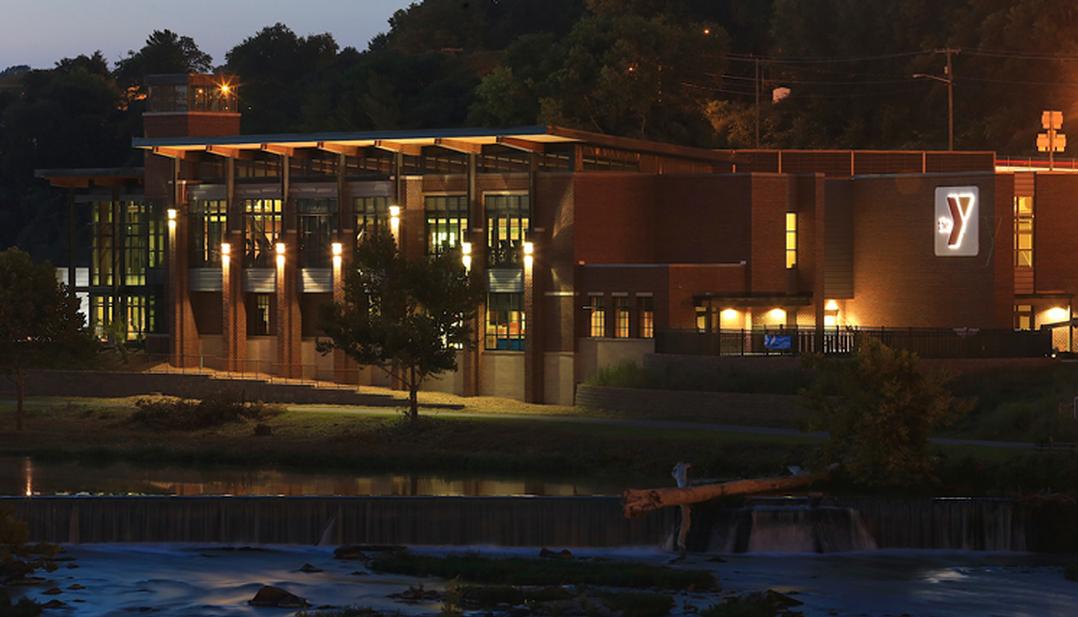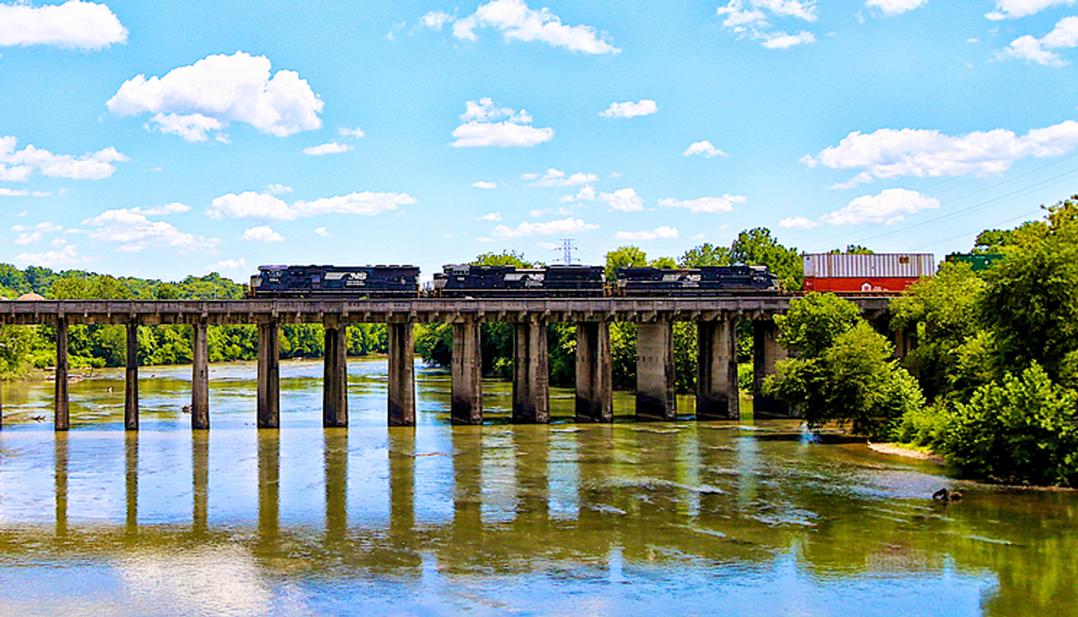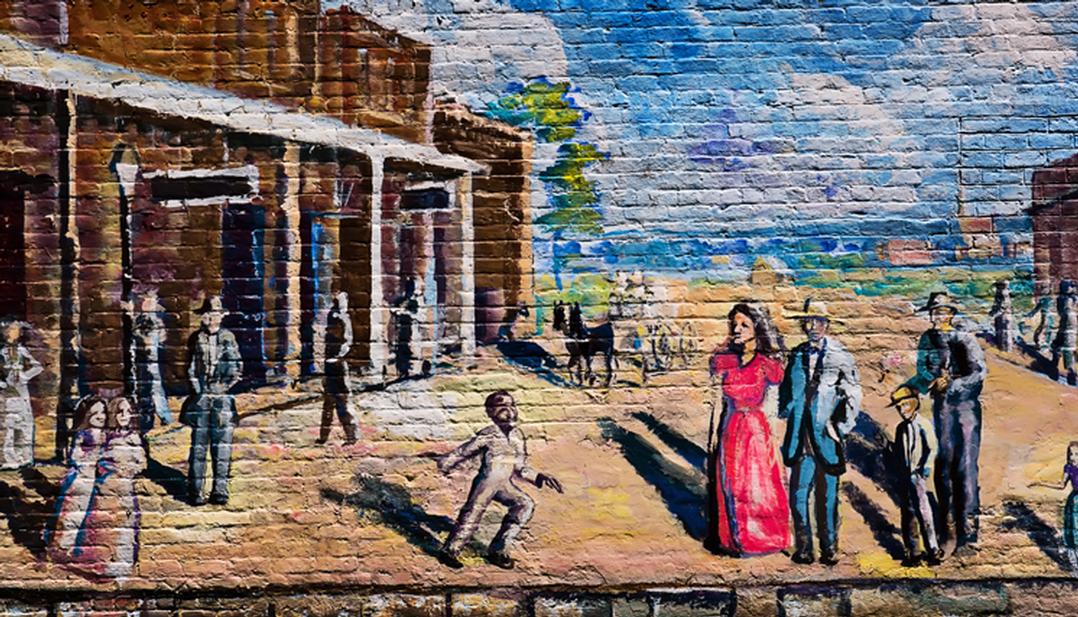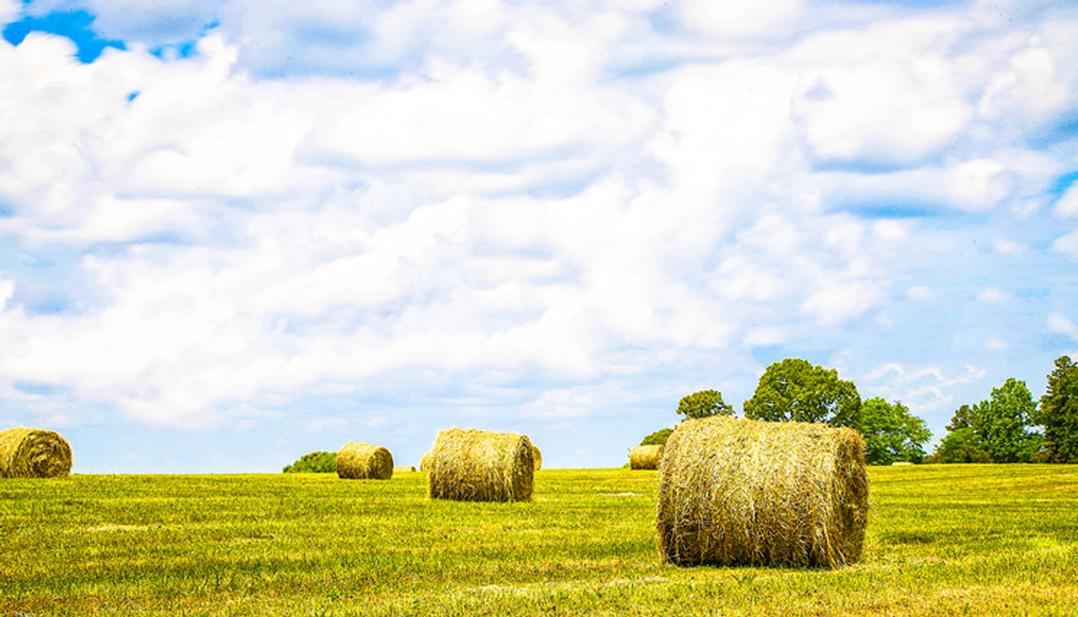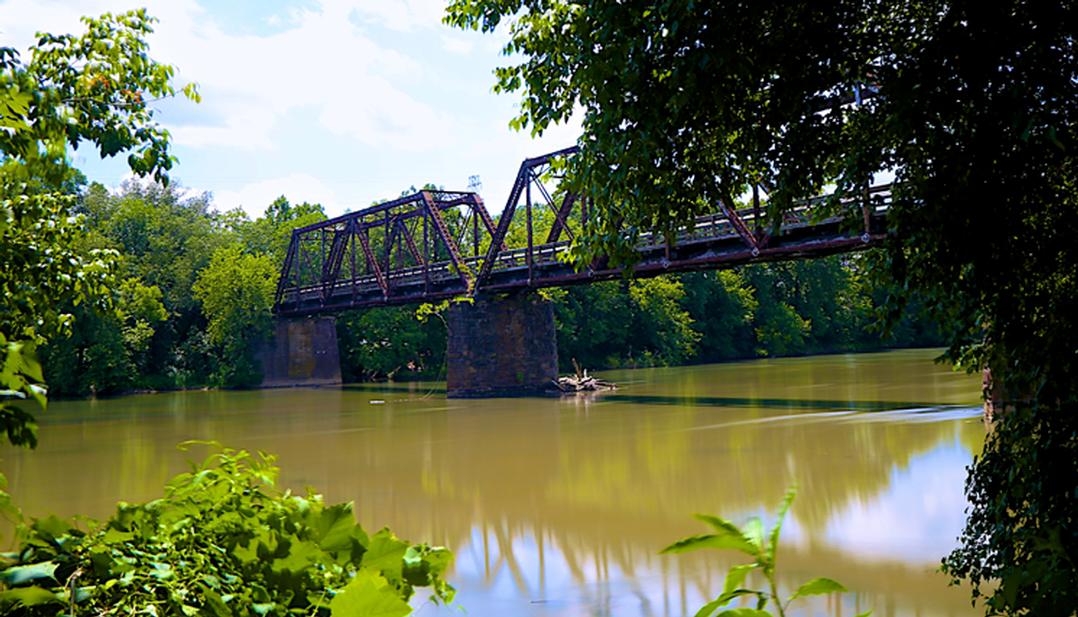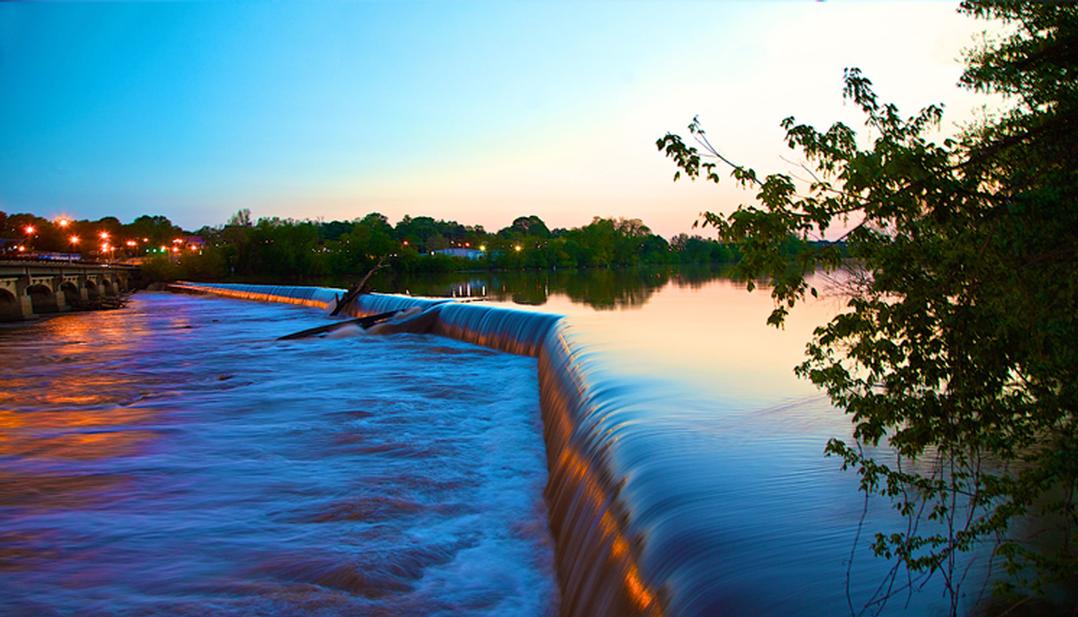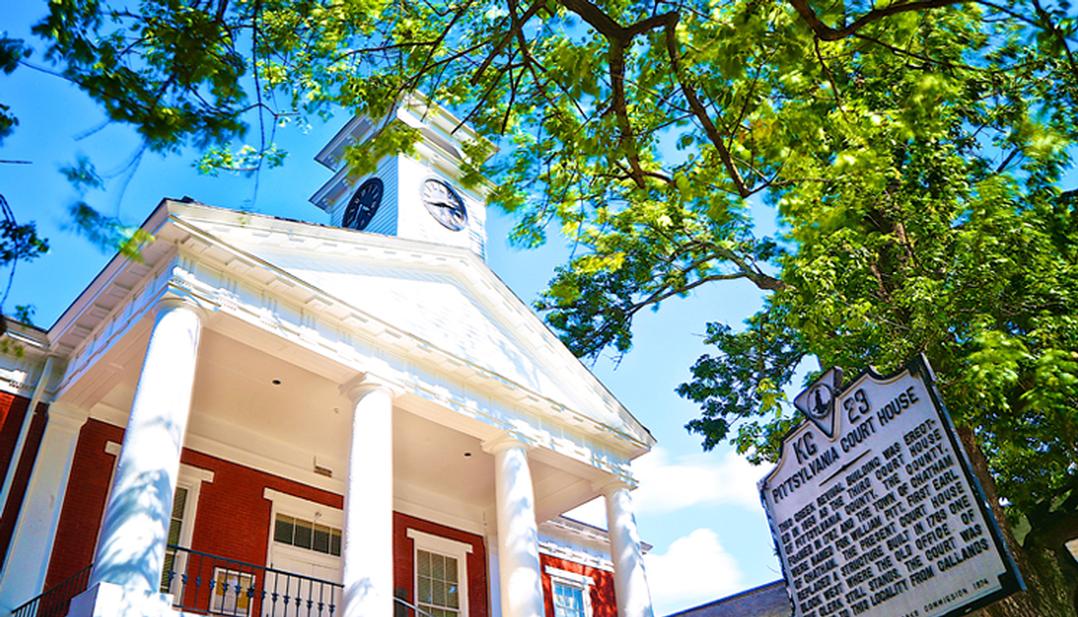 Partner Spotlight

SBDP works to increase community-wide awareness and support for a system of early childhood services to ensure that every child enters kindergarten healthy and ready to succeed in school and life.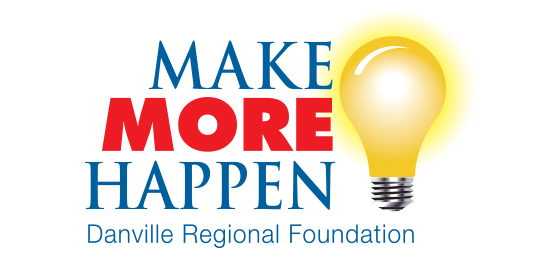 Danville Regional Foundation (DRF) has created Make More Happen (MMH) to challenge community organizations to use more funding and more time to create more impact and more results for more people. Learn More >