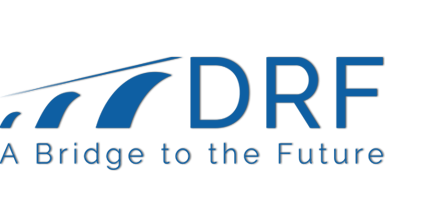 This course is designed for those working with ...
Time: 9:00 AM - 4:00 PM
Report: Place plays role in health equity
By: Danville Register & Bee/John Crane
July 12, 2017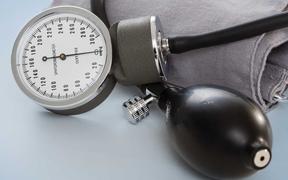 A regional health report shows disparities in healthy and overall life expectancy within Danville and the Dan River Region.

There is a nearly 18-year difference in healthy life expectancy between a higher-income area and a poorer part of the city, according to the Dan River Region Health Equity Report released Tuesday.

Healthy life expectancy is the average number of years a person can expect to live in full health — without limitations — in their community.
"We plan to implement the strategies we already have in a targeted way for communities that have health disparities," said Annie Martinie, senior program officer of community health and wellness with the Danville Regional Foundation.