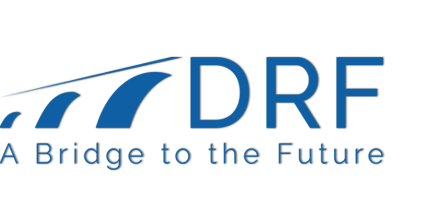 Engaging the Community
The Danville Regional Foundation (DRF) works to encourage revitalization and renewal in the Dan River Region. We do so by making long-term investments to improve education, economic vitality, community wellness, financial stability and civic capacity for citizens throughout the City of Danville, Virginia; Pittsylvania County, Virginia; and Caswell County, North Carolina.
Since its establishment in 2005, DRF has committed more than $160 million through more than 500 grants. Some of these grants are large, but just as many are made from the DRF Make It Happen! (MIH!) program, which encourages individuals to make their dreams of community change a reality. Large organizational investments paired with these smaller grants create a culture of ″bright spots″ where those within the community as well as those visiting and researching for possible relocation can ″see the possible.″
DRF is committed to fostering collaboration, establishing partnerships and working across borders and with many types of organizations to rethink tomorrow and create solutions, positioning the Dan River Region as a place of opportunities. DRF encourages and supports new approaches, and believes that initiative and courage to view things from fresh and different perspectives empowers our community as we collaborate on a Bridge to the Future.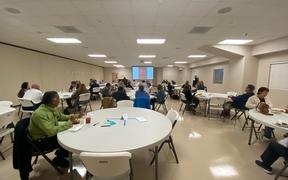 The Partnership for Regional Prosperity, an organization focused on anticipating issues related to dramatic growth coming to Danville and Pittsylvania County, presented the results of community workshops that identified trends most certain to have a high impact on the region. An event on June 21 at the Institute for Advanced Learning and Research attracted elected officials, community leaders, and citizens to learn about how ready the region is for the future.
(
Read More
)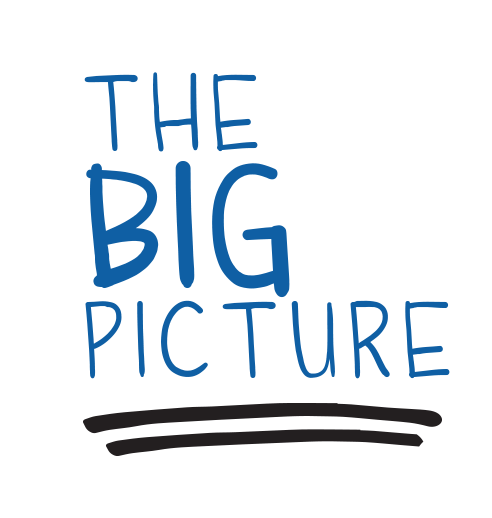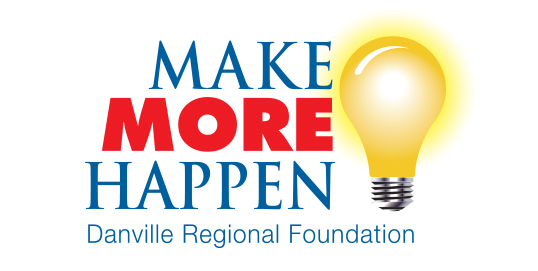 Danville Regional Foundation (DRF) has created Make More Happen (MMH) to challenge community organizations to use more funding and more time to create more impact and more results for more people. Learn More >