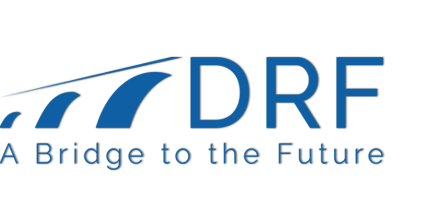 Engaging the Community
The Danville Regional Foundation (DRF) works to encourage revitalization and renewal in the Dan River Region. We do so by making long-term investments to improve education, economic vitality, community wellness, financial stability and civic capacity for citizens throughout the City of Danville, Virginia; Pittsylvania County, Virginia; and Caswell County, North Carolina.
Since its establishment in 2005, DRF has committed more than $116 million through more than 400 grants. Some of these grants are large, but just as many are made from the DRF Make It Happen! (MIH!) program, which encourages individuals to make their dreams of community change a reality. Large organizational investments paired with these smaller grants create a culture of ″bright spots″ where those within the community as well as those visiting and researching for possible relocation can ″see the possible.″
DRF is committed to fostering collaboration, establishing partnerships and working across borders and with many types of organizations to rethink tomorrow and create solutions, positioning the Dan River Region as a place of opportunities. DRF encourages and supports new approaches, and believes that initiative and courage to view things from fresh and different perspectives empowers our community as we collaborate on a Bridge to the Future.
DRF is currently searching for a fellow to be the Project Coordinator for Opportunity Neighborhoods. This person will work as a community developer and he/she is responsible for coordinating and facilitating the planning, implementation, and evaluation of all activities associated with the Opportunity Neighborhood (ON) quality of life plans. Position is open until filled.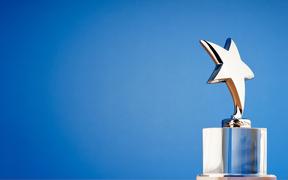 Nominations of area nonprofits are now being accepted at DRF for the next B. R. Ashby, M.D. Award for Outstanding Community Service.
This award, in the amount of $50,000, is a general operating grant named in appreciation of the exemplary service and selfless leadership of B. R. Ashby, M. D., a founding Board Member and first Chairman of the DRF.
The award honors outstanding community service in the region by a nonprofit organization based on success in helping needy families and individuals overcome significant challenges.
(
Read More
)
Grant Writing & Compliance...
Time: 9:00 AM - 4:00 PM
Effective Leadership for Nonprofit Staf...
Time: 9:00 AM - 4:00 PM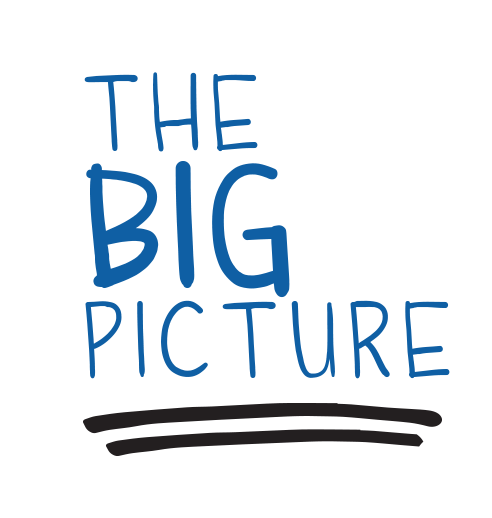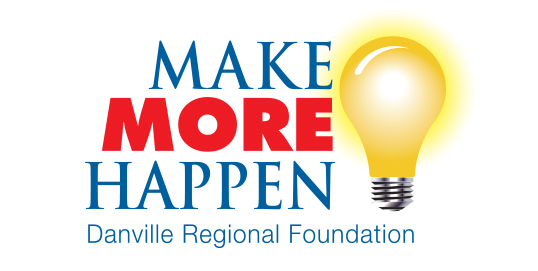 Danville Regional Foundation (DRF) has created Make More Happen (MMH) to challenge community organizations to use more funding and more time to create more impact and more results for more people. Learn More >