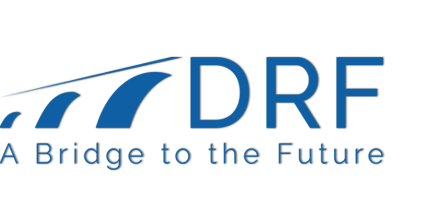 Engaging the Community
The Danville Regional Foundation (DRF) works to encourage revitalization and renewal in the Dan River Region. We do so by making long-term investments to improve education, economic vitality, community wellness, financial stability and civic capacity for citizens throughout the City of Danville, Virginia; Pittsylvania County, Virginia; and Caswell County, North Carolina.
Since its establishment in 2005, DRF has committed more than $116 million through more than 400 grants. Some of these grants are large, but just as many are made from the DRF Make It Happen! (MIH!) program, which encourages individuals to make their dreams of community change a reality. Large organizational investments paired with these smaller grants create a culture of ″bright spots″ where those within the community as well as those visiting and researching for possible relocation can ″see the possible.″
DRF is committed to fostering collaboration, establishing partnerships and working across borders and with many types of organizations to rethink tomorrow and create solutions, positioning the Dan River Region as a place of opportunities. DRF encourages and supports new approaches, and believes that initiative and courage to view things from fresh and different perspectives empowers our community as we collaborate on a Bridge to the Future.

Register today for the Duke Nonprofit Management Program. Intensive certificate track and individual courses available.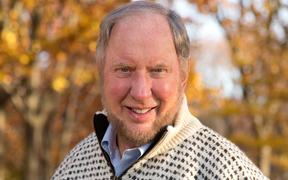 DRF will host New York Times bestselling author and Harvard University professor Dr. Robert Putnam on Thursday, April 4 from 7:30 am to 9 am at the Institute for Advanced Learning & Research in Danville. Putnam will be talking about his most recent book Our Kids: The American Dream in Crisis. Americans have always believed in equality of opportunity, the idea that all kids, regardless of their family background, should have a decent chance to improve their lot in life. But now, Putnam argues, this central tenet of the American dream seems no longer true or at the least, much less true than it was. In Our Kids, Putnam offers a personal, but authoritative look at this crisis.
(
Read More
)
The DRF Speaker Series brings New York Times be...
Time: 7:30 AM - 9:00 AM
Nonprofit-Planning and Evaluation
Instr
Time: 9:00 AM - 4:00 PM
Partner Spotlight

SBDP works to increase community-wide awareness and support for a system of early childhood services to ensure that every child enters kindergarten healthy and ready to succeed in school and life.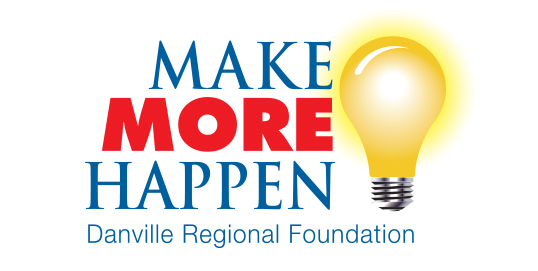 Danville Regional Foundation (DRF) has created Make More Happen (MMH) to challenge community organizations to use more funding and more time to create more impact and more results for more people. Learn More >