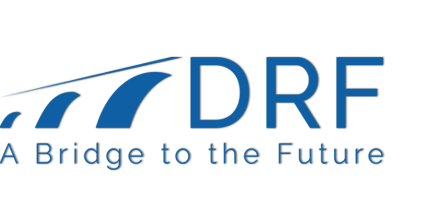 This course focuses on identifying opportunitie...
Time: 9:00 AM - 4:00 PM
DRF will be hosting New York Times bestselling ...
Time: 12:00 PM - 1:30 PM
Nonprofit – Human Resource Development
This event is part of the series:
Duke University - Continuing Studies
June 11, 2018
9:00 AM - 4:00 PM
The ability to help people experience success at work creates benefits for employees, volunteers, leadership teams, organizations, and those an organization serves. This class addresses skills that could be used at an individual level, and to better help staff with problems that may affect their job performance and satisfaction. Learn how to strategically respond to issues related to employee communication, motivation, delegation, and coaching; to actively listen to and give constructive feedback to employees, volunteers, and clients; how common myths about employee motivation can make you a better motivator to your staff; how to use their individual differences to help your employees stay fully motivated; apply an effective step-by-step process for successful and mutually beneficial delegation with shared, defined expectations; and, how to prepare for and conduct a coaching session that could fully involve the staff member to understand and map a strategy for performance improvement.
Learning Objectives
Provide staff with constructive feedback.
Actively listen to another's message, to more fully understand its meaning.
Clear up common myths about how to motivate people.
Align people's motivators with their individual needs.
Apply an effective step-by-step process for successful & mutually beneficial delegation.
Assess possible coaching situations to decide if coaching is worth the time and effort.
Conduct a coaching session.
Bio: Bob Kenney, PhD., has taught in Duke's Certificate Program in Nonprofit Management since 1995. Bob has a doctorate in Organizational Psychology, and has designed a delivered management, leadership, and team development workshops for over 25 years. He works with nonprofit organizations, hospitals and pharmaceutical companies, manufacturing and biotechnology businesses, service-based organizations along with colleges and universities, local and state governments, as well as federal government agencies. Bob works with clients from across the United States and internationally.