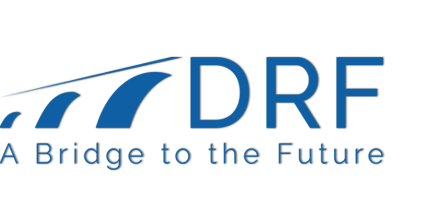 Day Two -- September 25, 2018 –&nbsp...
Time: 9:00 AM - 4:00 PM
This course focuses on identifying opportunitie...
Time: 9:00 AM - 4:00 PM
Sustainable Strategic Planning for Nonprofits
This event is part of the series:
Duke University - Continuing Studies
June 14, 2018
9:00 AM - 4:00 PM
Participants explore the strategic planning process as an important tool for nonprofit organizations. Focus will be on the basic components of a strategic plan and the planning process, as well as comparing a variety of business practice tools for an organizational assessment. Tools include the SWOT Analysis, Sustainability Matrix, and the Strategy Canvas, etc. This course provides an opportunity for students to apply various tools and examine current practices in strategic planning.
Learning Objectives
Explore the components of a strategic plan process.
Apply various analysis tools.
Analyze sample plans from nonprofits.
Bio: Jeanne Allen, E.Ds has 30+ years of nonprofit sector experience in a variety of management and staff positions, including consulting with nonprofits on Strategic Planning and Board Development, Instructor in the Duke University Nonprofit Management Program; Management Consultant at Girl Scouts USA National Headquarters in NYC; and Assistant Dean, Multicultural Programs, Westchester Community College (NY). Ms. Allen earned an E.Ds in Instructional Systems Technology and MS in Adult Education from Indiana University. Additionally, she holds the highly regarded Board Source Certified Governance Trainer.