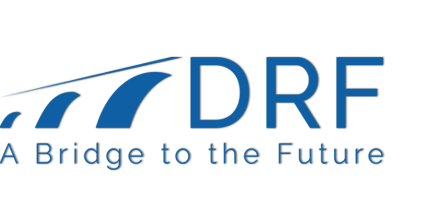 Day Two -- September 25, 2018 –&nbsp...
Time: 9:00 AM - 4:00 PM
This course focuses on identifying opportunitie...
Time: 9:00 AM - 4:00 PM
2 DAY CLASS - MARKETING: CAN YOU HEAR ME NOW?
This event is part of the series:
Duke University - Continuing Studies: 2018 Duke Nonprofit Capacity Building Training
August 28, 2018
9:00 AM - 4:00 PM
Register
Day One -- August 28, 2018 – Marketing: Can You Hear Me Now? Part 1
Marketing is important for nonprofit organizations and knowing who you are marketing to is the most important of all. Find out how nonprofits use different marketing tactics to promote their message and their organization Also, why it is good for nonprofits to channel their energy into the best ways for them to be heard. In this two-day class, the first session will be an overview of how to plan your marketing and communications program by starting with a strategy, identifying your audiences and understanding the mediums available. Mediums discussed will include advertising, print, social media, video and outreach platforms.
Bio: Kelly Joyner Lee works as a Regional Director for the North Carolina Community Foundation, serving seven counties in Eastern North Carolina. She has extensive experience in board and fund development, grantwriting, small group facilitation, marketing, and nonprofit engagement in communities. Ms. Lee is the co-creator of the Leading for Tomorrow Nonprofit Capacity Building Summit and a founding member of the Women Givers of Nash-Rocky Mount.