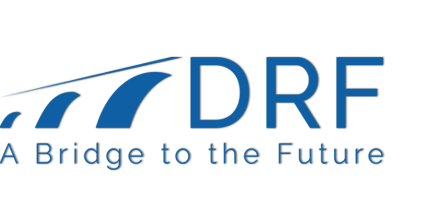 Nominate a local nonprofit organization for this $50,000 general operating grant award to honor outstanding community service in the Dan River Region.
Writing a Strategic Business Plan (Sustainable ...
Time: 9:00 AM - 4:00 PM
Grantwriting and Compliance – How to Writ...
Time: 9:00 AM - 4:00 PM
Nonprofit-Planning and Evaluation
This event is part of the series:
Duke University - Continuing Studies: 2019 Duke Nonprofit Capacity Building Training
April 23, 2019
9:00 AM - 4:00 PM
Instructor: Matt Nash, mnash@duke.edu
Discuss what it takes to incorporate an effective and comprehensive program evaluation. Understand program evaluation has an impact on services and sustainability offered by nonprofits. Participants will understand ways in which program evaluation impacts potential funding and organizational sustainability.
During this interactive class, understand why evaluation is important and how it includes key stakeholders roles, the utility of theories of change, how to design an evaluation plan, and basics of data collection.
Learning Objectives
Understand the who, why, when, and how of program evaluation
Discuss an action plan for addressing evaluation in your organization
Bio: Matthew T.A. Nash, MBA, is the managing director for social entrepreneurship for the Duke Innovation and Entrepreneurship Initiative. He is also an adjunct professor of the practice at Duke's Sanford School of Public Policy, where he teaches undergraduate courses on social innovation and human-centered design. He is a senior fellow with the Duke Center for International Development, and past executive director of the Center for the Advancement of Social Entrepreneurship, where he co-founded the Social Entrepreneurship Accelerator at Duke. Matt has extensive domestic and international social and public sector experience in social innovation, social enterprise, strategic planning, organization development, performance measurement, board development and governance, business process transformation, and leadership development.