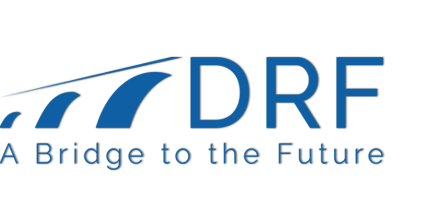 Managing your Nonprofit Effectively
Ins
Time: 9:00 AM - 4:00 PM
Nonprofit– Board Development/Governance
Time: 9:00 AM - 4:00 PM
Community Engagement & Collaboration
This event is part of the series:
Duke University - Continuing Studies: 2019 Duke Nonprofit Capacity Building Training
July 23, 2019
9:00 AM - 4:00 PM
Instructor: Kelly Joyner Lee, kjlee1971@gmail.com
Understand collaboration and how it works. This high energy course will help you focus on expanding your nonprofit network. Find out the connection between engagement and collaboration through a series of exercises designed to help you identify your organization's assets and needs. Where are you now and where do you want to go?
This course is designed to help you turn viewers into volunteers by identifying who those potential superstars are and how to keep them engaged with YOUR nonprofit. Want to widen your circle? This is the course for you!
Learning Objectives
Learn how to expand your nonprofit's circle of collaboration
Know the incentives/benefits/advantages of community engagement and collaboration
Bio: Kelly Joyner Lee works as a Regional Director for the North Carolina Community
Foundation, serving seven counties in Eastern NC. She has extensive experience in board and fund development, grant writing, small group facilitation, marketing, and nonprofit engagement in communities. Ms. Lee is the co-creator of the 'Leading for Tomorrow Nonprofit Capacity Building Summit" and a founding member of the Women Givers of Nash-Rocky Mount.