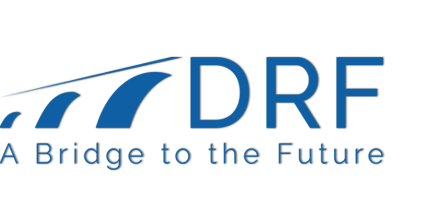 Click through to find links to Dan River Region municipal and community websites with local responses to the current pandemic.
Sustainable Strategic Planning...
Time: 9:00 AM - 4:00 PM
Organizational Culture and Diversity
Time: 9:00 AM - 4:00 PM
Nonprofit– Board Development/Governance
This event is part of the series:
Duke University - Continuing Studies
November 19, 2019
9:00 AM - 4:00 PM
Instructor: Jeanne Allen, Ed.S. jeanneallennc@yahoo.com
In order to be successful, nonprofit organizations require strong leadership from their Board of Directors. The board responsibility is to manage the corporation which includes, but is not limited to, overseeing the senior management's effectiveness, organizational policies and procedures, and the execution of its strategies. Learn the roles and responsibilities of the board, including its paramount duties, and why board accountability requires a fully engaged and active board of directors who manage the organization. Discuss how you may increase board members' commitment to the mission and purpose of your organization, and how boards must fulfill their legal and governance duties. This course addresses the following topics: the board's role and responsibilities, the board and the executive director's relationship, financial and legal responsibilities of the board, and how to recruit and select good board members.
Learning Objectives
Understand the board's roles and responsibilities
Discuss how board accountability prompted by a nonprofit's internal and external stakeholders requires a fully engaged and active board who manages the organization
Bio: Jeanne Allen, Ed.S, has 30+ years of nonprofit sector experience in a variety of management and staff positions, including consulting with nonprofits on Strategic Planning and Board Development, Instructor in the Duke University Nonprofit Management Program; Management Consultant at Girl Scouts USA National Headquarters in NYC; and Assistant Dean, Multicultural Programs, Westchester Community College (NY). Ms. Allen earned an Ed.S. in Instructional Systems Technology and MS in Adult Education from Indiana University. Additionally, she holds the highly regarded Board Source Certified Governance Trainer.