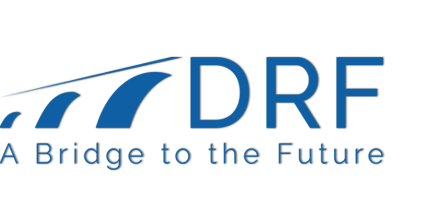 DRF is currently searching for a fellow to be the Project Coordinator for Opportunity Neighborhoods. This person will work as a community developer and he/she is responsible for coordinating and facilitating the planning, implementation, and evaluation of all activities associated with the Opportunity Neighborhood (ON) quality of life plans. Position is open until filled.
Grant Writing & Compliance...
Time: 9:00 AM - 4:00 PM
Effective Leadership for Nonprofit Staf...
Time: 9:00 AM - 4:00 PM
Organizational Culture and Diversity
This event is part of the series:
Duke University - Continuing Studies: 2020 Nonprofit Capacity Building Training
July 28, 2020
9:00 AM - 4:00 PM
Instructor: Inderdeep Chatrath, Ph.D., inderdeep.chatrath@duke.edu
Bio: Inderdeep Chatrath, Ph.D., Assistant Vice President of Equal Opportunity & Affirmative Action Programs in the Office for Institutional Equity, Duke University and Duke University Health System. In this role, she is responsible for designing studies, compiling and reporting institutional data pursuant to federal regulations and coordinating research and evaluation studies to identify progress and trends. During her tenue at Duke, Dr. Chatrath has been responsible for institutional research functions, managed programs for harassment prevention, diversity, and disability management. Dr. Chatrath is an active member of the American Association for Access, Equity and Diversity (AAAED) and is actively involved in evaluating, developing and teaching courses for the AAAED Professional Development and Training Institute.