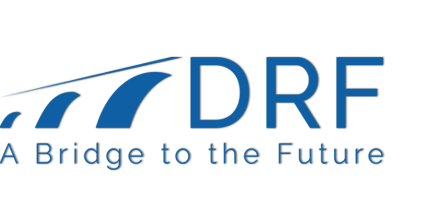 Nonprofit-Planning and Evaluation
Instr
Time: 9:00 AM - 4:00 PM
Nonprofit– Board Development/Governance
Time: 9:00 AM - 4:00 PM
Nonprofit-Planning and Evaluation
This event is part of the series:
Duke University - Continuing Studies: 2021 Nonprofit Capacity Building Training
April 27, 2021
9:00 AM - 4:00 PM
Instructor: Heinemeier, Sarah, Ph.D., sarahhei@compasseval.com
Discuss what it takes to incorporate an effective and comprehensive program evaluation. Understand program evaluation has an impact on services and sustainability offered by nonprofits. Participants will understand ways in which program evaluation impacts potential funding and organizational sustainability.
During this interactive class, understand why evaluation is important and how it includes key stakeholders' roles, the utility of theories of change, how to design an evaluation plan, and basics of data collection.
Key Learning Objectives
Understand the who, why, when, and how of program evaluation.
Discuss an action plan for addressing evaluation in your organization.
Instructor Bio: Sarah Heinemeier Ph.D. is a founding partner of Compass Evaluation and Research, Inc. Sarah became interested and started working in evaluation as a graduate student at UNC-Chapel Hill. As a practitioner of collaborative and participatory evaluation, she loves interacting with groups and building capacity to use data as part of an ongoing commitment to improving conditions and outcomes for children, families, and communities. Ms. Heinemeier has a Master's degree in Anthropology and a Doctorate in Social Foundations for Education from UNC-Chapel Hill.
Add event to: