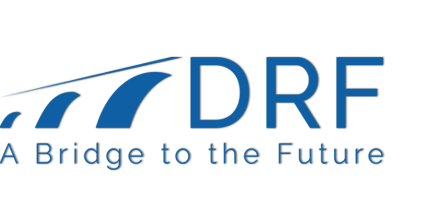 Nonprofit– Board Development/Governance
Time: 9:00 AM - 4:00 PM
Nonprofit – Financial Management
Time: 9:00 AM - 4:00 PM
Nonprofit – Financial Management
This event is part of the series:
Duke University - Continuing Studies: 2021 Nonprofit Capacity Building Training
June 22, 2021
9:00 AM - 4:00 PM
Instructor: Stratton, Ann Vandervliet tavandervliet@hotmail.com
Gain an understanding of financial management for nonprofits and focus on topics integral to nonprofit fiscal management. Learn finance terms as they relate to the effective operation of a nonprofit organization. Discuss how to track income and expenses to specific programs to fulfill expectations of funders, donors and the IRS. The role of the board, staff, and committees are covered. Become familiar with the standards of excellence for nonprofit organizations and gain an understanding of financial statements, budgeting, and surviving an audit.
Key Learning Objectives
Understand financial management.
Attain the complete bottom line on programs.
Use tools and skills to give foundations the results they ask for.
Understand how to read and interpret financial reports.
Instructor Bio: Ann Vandervliet Stratton serves as the Executive Director of Smart Beginnings Danville Pittsylvania, a regional school readiness coalition in southern Virginia. She strategically directed public and private investments of $7.5 million dollars since 2011. This resulted in a 50% improvement in the state's pre-literacy assessment in Danville.
Ms. Stratton holds a B.A. in International Studies from USC, and a Duke Certificate in Nonprofit Management. She has 20 years of experience in nonprofit management with a strong background in systems development. Ann has served in a variety of leadership roles and works closely with local, state, and federal funders. She chaired the Danville Public Schools Foundation Board, served on Virginia's Early Childhood Council, and the Danville Pittsylvania Community Policy Management Board.
Add event to: