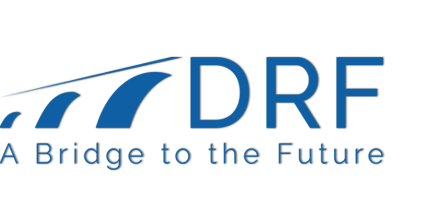 Social Enterprise as a Strategy for Nonprofits
This event is part of the series:
Duke University - Continuing Studies: 2021 Nonprofit Capacity Building Training
August 24, 2021
9:00 AM - 4:00 PM
Instructor: Stern, Jeff, MBA, jeffrey, m.stern@gmail.com
Social enterprise, roughly defined as using business methods in pursuit of social impact, has grown tremendously over the past two decades. We will focus on how nonprofits are using social enterprise to increase unrestricted funds, and on operational effectiveness and efficiency. The class will start with an overview of the various forms of social entrepreneurship, and move to the specifics of how this plays out for nonprofits, including some of the benefits and pitfalls of moving into social enterprise.
Key Learning Objectives
Understand the various forms of social enterprise and related financing options.
Understand potential benefits and pitfalls of adopting social enterprise within a nonprofit structure.
Instructor Bio: Jeff Stern, MBA, has worked in the social sector for over 25 years, as a volunteer, staff member, executive director and board member. He earned his MBA from Duke's Fuqua School of Business in 2003, where he focused his studies on social enterprise, strategy, and marketing. Jeff is currently Director of Business Operations for TROSA, an innovative, multi-year residential program that enables people with substance use disorders to be productive, recovering individuals by providing comprehensive treatment, experiential vocational training, education, and continuing care. Prior to TROSA, Jeff worked at the numerous nonprofits in the field of informal education, including Durham Public Schools and the Museum of Life and Science. His prior Board service experience reflects his interests in the arts, social justice and community development.
Add event to: