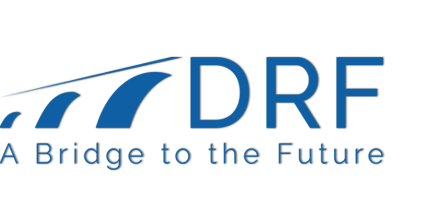 Grant Writing and Compliance: How to Write Effe...
Time: 9:00 AM - 12:00 PM
Community Engagement
Instructor: E
Time: 9:00 AM - 4:00 PM
Grant Writing and Compliance: How to Write Effective Grants
This event is part of the series:
Duke University - Continuing Studies: 2021 Nonprofit Capacity Building Training
September 28, 2021
9:00 AM - 12:00 PM
Instructor: Peebles, Ruth, MPA, rpeebles@theinsgroup.com
This course will guide participants through the grant's management process -- from the preparation of a grant proposal to fiscal report preparation. Participants will learn the important elements of a grant proposal -- including the cover letter, executive summary, need statement, goals, objectives, methodology, evaluation, the budget and future funding. The session will feature strategies for building relationships with funders and the typical questions funders ask when considering a proposal and the criteria used. Practical tips for ensuring compliance and improving chances of future success will be presented.
Key Learning Objectives
Understand Public Grants -- [Local, State, Federal]
Understand Private Grants -- [Corporations, Foundations]
Implement effective processes and practices that lead to successful grant writing including how to build relationships with funders.
Understand the essential components of a grant proposal package.
Evaluate and access grant proposals after reviewing and critiquing a proposal sample.
Create a system for compliance management – report on a grant's progress and impact.
Instructor Bio: Ruth Peebles, MPA, President of The INS Group offers over 30 years of hands‐on experience in nonprofit management, project management, fundraising and organizational development. The INS Group was founded in 1999 with the mission of helping federal, state, and local government agencies, nonprofits, and faith-based institutions use innovative solutions to build their capacity and sustain their programs and services. Ms. Peebles is an instructor for the Duke University Nonprofit Management Program and served as an adjunct instructor for the School of Public and International Affairs Master of Public Administration Program at North Carolina State University. Ms. Peebles currently serves on Wake County Affiliate Board of the North Carolina Community Foundation and Student U Board of Directors. She is a founding member of the Next Generation of African American Philanthropists giving circle.
Add event to: