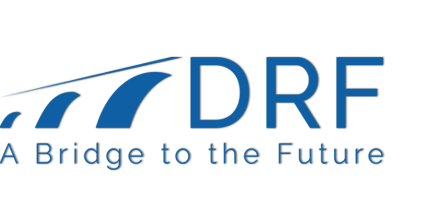 Nonprofits Professional's Role as a Chang...
Time: 9:00 AM - 4:00 PM
Nonprofit– Board Development/Governance
Time: 9:00 AM - 4:00 PM
Nonprofits Professional's Role as a Change Agent
This event is part of the series:
Duke University - Continuing Studies: 2022 Nonprofit Capacity Building Training
May 24, 2022
9:00 AM - 4:00 PM
Instructor: John Curtis, Ph.D., jcurtis@iodinc.com
Today's extraordinarily, dynamic environment places unprecedented demands on all types, sizes and ages of nonprofits to change or risk extinction. However, productive change does not happen by accident nor can it be mandated. This will be a fast-paced, interactive and highly relevant course on Change Management designed specifically for nonprofit leaders. This course offers proven, proprietary methodology using six "Change Drivers" to initiate and sustain organizational change to build capacity, ensure continuing relevancy, and assure financial sustainability.
Key Learning Objectives
Participants will:
Identify their personal responses to change and how their leadership style impacts their effectiveness as Nonprofit Change Agents
Learn how to measure their organization's change capacity based on six Change Drivers to start change and make it permanent
Assess their organization′s current track record of change and identify how to leverage enhancers and mitigate inhibitors that impact its ability to change
Develop a concrete, measurable Change Management Plan to ensure successful adoption of change initiatives they begin in their organization
Instructor Bio: John Curtis, Ph.D. is a nonprofit consultant, researcher and organizational development specialist. He is the President of IOD, Inc., which has been providing consulting services to nonprofits since 1986. His experience spans nearly 30 years and involves planning and leading organizational development projects for hundreds of organizations nationwide in the public, private and non-profit sectors. John holds a B.A. in Education, Masters in Counseling, and Ph.D. in Organizational Development.
RETURN TO THIS PAGE TO REGISTER
Add event to: