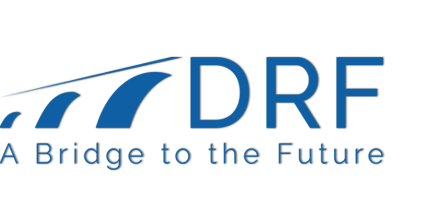 Human Resource Development in Nonprofits
This event is part of the series:
Duke University - Continuing Studies: 2022 Nonprofit Capacity Building Training
October 25, 2022
9:00 AM - 4:00 PM
Instructor: Robert Kenney, Ph.D., ptt@lynchburg.net
The Nonprofit sector faces many obstacles when it comes to identifying, hiring and retaining top- tier staff and leadership. According to the Society for Human Resource Management, just under 60 percent of human resource professionals over the next decade will see their largest challenge ahead to be in recruiting, retaining the next generation of organizational leadership. Improving your nonprofit recruiting process has never been more important.
Key Learning Objectives
Understand how potential talent see your nonprofit organization
Incorporate information that counters negative assumptions about your organization in your first contact with prospective talent
Instructor Bio: Bob Kenney, Ph.D.is President and Founder of Partners Through Training, based in Richmond, Virginia since 1993 and has taught hundreds of classes as part of Duke University's Nonprofit Management Certificate since 1995. As a trainer and business consultant since 1993, Bob has worked nationally and internationally with thousands of people looking to develop practical business skills in the areas of leadership, management, and team development; managing and working within a remote team; influence and motivation skills; meeting management and facilitation; creative problem solving and innovation; mentoring, strategic partnerships, and interpersonal collaboration. Bob has designed and delivered professional development workshops for a variety of clients in the US, including nonprofit organizations; pharmaceutical and health care organizations; manufacturing plants; educational facilities; commercial airlines and other service-based corporations; and local, state, and federal government agencies. Bob has partnered with 19 centers for continuing and executive education at major universities, such as Duke University, the Universities of North Carolina, Virginia, Pittsburgh, Richmond, Maine, and Southern Maine. Bob holds Masters and Doctorate degrees in social and organizational psychology, with a specialization in small group training and organizational analysis, from the State University of New York at Buffalo.
RETURN TO THIS PAGE TO REGISTER
Add event to: