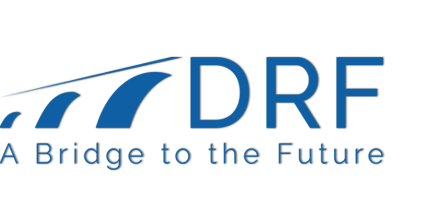 Day Two -- September 25, 2018 –&nbsp...
Time: 9:00 AM - 4:00 PM
This course focuses on identifying opportunitie...
Time: 9:00 AM - 4:00 PM
Nonprofit - Planning & Evaluation
This event is part of the series:
Duke University - Continuing Studies
June 13, 2018
9:00 AM - 4:00 PM
More than ever, nonprofits are under pressure to measure and report on their impact and to "manage for results" in an era of strained resources. In this class, we will present an introduction to basic principles underlying effective program planning and evaluation. Explore important considerations in designing programs that effectively address clearly defined problems. Discuss how to identify and refine a programmatic "theory of change" that traces the causal logic that connects the program's activities to desired outcomes. Finally, we will identify fundamental considerations of planning and conducting major types of program evaluation.
Learning Objectives
Explain the significance of performance measurement for effective program management, evaluation, and reporting.
Define the core problem that a program seeks to address, along with its root causes, complicating factors, and negative effects.
Develop or refine a theory of change for designing programs and measuring performance.
List key steps in planning and conducting a formative or summative program evaluation.
Bio: Matthew T.A. Nash, MBA, is the managing director for social entrepreneurship for the Duke Innovation and Entrepreneurship Initiative. He also directs the Social Entrepreneurship Accelerator at Duke (SEAD), a USAID development lab for scaling innovations in global health. Matt has extensive domestic and international social and public sector experience in social entrepreneurship and social enterprise, strategic planning, organization development, performance measurement, board development and governance, business process transformation, and leadership development.