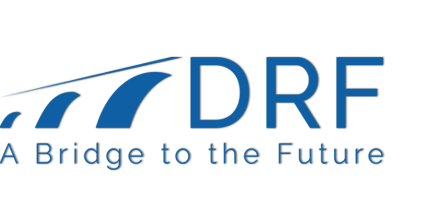 Managing your Nonprofit Effectively
Ins
Time: 9:00 AM - 4:00 PM
Nonprofit– Board Development/Governance
Time: 9:00 AM - 4:00 PM
Planning for Change in Your Nonprofit
This event is part of the series:
Duke University - Continuing Studies: 2019 Duke Nonprofit Capacity Building Training
June 25, 2019
9:00 AM - 4:00 PM
Instructor: John Curtis, Ph.D., jcurtis@iodinc.com
This course offers proven, proprietary methods using six "Change Drivers" to initiate and sustain organizational change to build capacity, ensure continuing market relevancy, and assure financial sustainability. Understand how productive change does not happen by accident nor can it be mandated. This is a fast-paced, interactive, and highly relevant course on Change Management - designed specifically for nonprofit leaders.
Learning Objectives
Develop a concrete measurable change management plan
Understand personal responses to change
Discuss how leadership styles impact effectiveness
Measure the nonprofit organization's change capacity based on six change drivers
Bio: Dr. John Curtis has 40 years' experience as an Organizational Development Consultant and Researcher in the nonprofit sector. He has a proven track record bringing sound organizational development principles and evidence-based capacity building practices to hundreds of nonprofits nationwide. John regularly teaches strategic planning, board development, change management and fundraising.