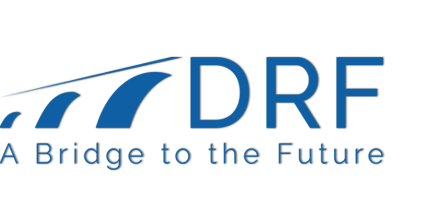 Click through to find links to Dan River Region municipal and community websites with local responses to the current pandemic.
Sustainable Strategic Planning...
Time: 9:00 AM - 4:00 PM
Organizational Culture and Diversity
Time: 9:00 AM - 4:00 PM
Coaching for Top Performance
This event is part of the series:
Duke University - Continuing Studies: 2020 Nonprofit Capacity Building Training
May 19, 2020
9:00 AM - 4:00 PM
Instructor: Benjamin Quinn, benquinn@farmblue.com
Coaching is central to performance management and typically used to help an employee improve his/her performance. Coaching can help managers develop the climate, environment, and process that empowers individuals and teams to create desired results. After participating in this workshop, participants should be able to identify the benefits of coaching, assess why some managers avoid coaching, recognize the characteristics of effective coaches, analyze what is influencing unsatisfactory performance and how to document the problem area, prepare for and conduct a coaching session, and avoid common coaching pitfalls.
Key Learning Objectives
Understand why coaching is considered central to performance management
Know how coaching could be beneficial to performance management
Bio: Benjamin Quinn, MBA, of FarmBlue Ventures, Certified Business Coach who helps organizations increase their profitability, hire & retain excellent employees, & systematize their operations. As an entrepreneur & advisor, he has helped, launched, & grown over 100 not-for-profit & for-profit organizations since 1999. Ben has delivered customized training programs to students and staff at UNC, Duke, and NC Agricultural and Technical State University, The Danville Regional Foundation, The Harvest Foundation, Community Foundation of NC East, & numerous other organizations. Ben is a graduate of Stanford University. He earned an MBA (with a focus in Entrepreneurship) from the Duke University Fuqua School of Business.