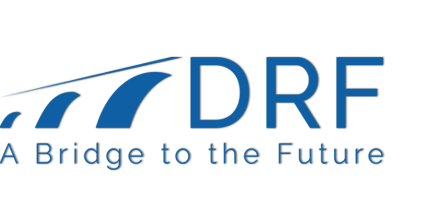 Click through to find links to Dan River Region municipal and community websites with local responses to the current pandemic.
Sustainable Strategic Planning...
Time: 9:00 AM - 4:00 PM
Organizational Culture and Diversity
Time: 9:00 AM - 4:00 PM
Sustainable Strategic Planning
This event is part of the series:
Duke University - Continuing Studies: 2020 Nonprofit Capacity Building Training
June 23, 2020
9:00 AM - 4:00 PM
Instructor: Anne Willson, anne@annewillson.com
Participants explore the strategic planning process as an important tool for nonprofit organizations. Focus will be on the basic components of a strategic plan and the planning process, as well as comparing a variety of business practice tools for an organizational assessment. Tools include the SWOT Analysis, Sustainability Matrix, and the Strategy Canvas, etc. This course provides an opportunity for students to apply various tools and examine current practices in strategic planning.
Key Learning Objectives
Explore the components of a strategic plan process
Apply various analysis tools
Analyze sample plans from nonprofits
Bio: Anne Willson works with nonprofits to strengthen the core structures of the organizations and increase their social impact. With a grounded, real-world perspective gained through twenty-seven years in the nonprofit sector, she assists organizations in addressing several fundamental issues necessary for compelling community engagement: sustainable strategic planning built from foundational pillars, solidifying organizational integrity, and identifying and leveraging organizational assets to broaden engagement and increase both philanthropic and earned revenue streams. Anne holds two B.A.'s, an M.A. in Liberal Arts and a Duke Certificate in Nonprofit Management.