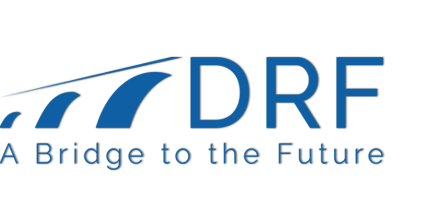 Nonprofit – Financial Management
Time: 9:00 AM - 4:00 PM
Human Resource Development : Talent Recognition...
Time: 9:00 AM - 4:00 PM
Effective Leadership for Nonprofit Staff & Boards
This event is part of the series:
Duke University - Continuing Studies
September 22, 2020
9:00 AM - 4:00 PM
Instructor: Jeanne Allen, Jeanneallennc@yahoo.com
Engage in discussion of what leadership means for nonprofit staff and boards. Emphasis will be on leadership challenges in the nonprofit sector. Discuss leadership best practices to help one navigate challenges. Share leadership goals. Explore relationship between decision making and leadership to enhance performance.
Key Learning Objectives
Identify and discuss key leadership skills, traits, and styles appropriate for nonprofits
Discuss how to apply these leadership strategies, skills, and principles in a nonprofit setting
Reflect on student's personal leadership philosophy and how this aligns with leading in a nonprofit organization
Bio: Jeanne Allen, Ed.S. has 30+ years of nonprofit sector experience. This includes her current business, Jeanne Allen Consulting, providing training and facilitation to nonprofits on Board Development and Strategic Planning, as well as designing and facilitating board and staff retreats. Prior to her role as Instructor in the Duke University Nonprofit Management Program, she worked in NY as a Management Consultant at Girl Scouts USA National HQ in NYC; and Assistant Dean, Multicultural Programs, Westchester Community College (NY). Ms. Allen earned an Ed.S.in Instructional Systems Technology and MS in Adult Education from Indiana University and a BA from UNC-CH. Additionally, Jeanne holds the highly regarded Certified Governance Trainer (CGT) from Board Source.
Please return to this page to register.
Add event to: