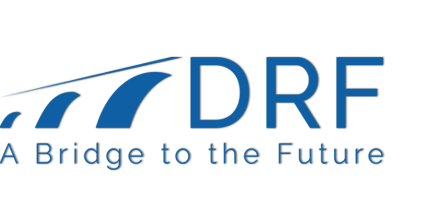 Human Resource Development : Talent Recognition...
Time: 9:00 AM - 4:00 PM
Social Enterprise as a Strategy for Nonprofits<...
Time: 9:00 AM - 4:00 PM
Managing your Nonprofit Effectively
This event is part of the series:
Duke University - Continuing Studies
October 22, 2019
9:00 AM - 4:00 PM
Instructor: Matthew Nash, MBA, mnash@duke.edu
Nonprofits must work to ensure that their organizations are effective, efficient and achieves goals. An effective nonprofit means delivering results on issues. Some nonprofits experience cash flow problems, poorly developed finance, management, and fundraising systems, and inadequate training of board and staff in essential skills. Discuss how a nonprofit must work to be effective.
The Nonprofit sector now encompasses 1.5 million organizations, from universities to hospitals to environmental groups. Human service organizations account for approximately one-third of public charities. Donors tend to consider a nonprofit's effectiveness as they decide where to invest philanthropic dollars.
Learning Objectives
Understand the importance of managing effective nonprofits
Learn tips for running an effective nonprofit
Bio: Matthew T.A. Nash, MBA, is the managing director for social entrepreneurship for the Duke Innovation and Entrepreneurship Initiative. He is also an adjunct professor of the practice at Duke's Sanford School of Public Policy, where he teaches undergraduate courses on social innovation and human-centered design. He is a senior fellow with the Duke Center for International Development, and past executive director of the Center for the Advancement of Social Entrepreneurship, where he co-founded the Social Entrepreneurship Accelerator at Duke. Matt has extensive domestic and international social and public sector experience in social innovation, social enterprise, strategic planning, organization development, performance measurement, board development and governance, business process transformation, and leadership development.
Add event to: