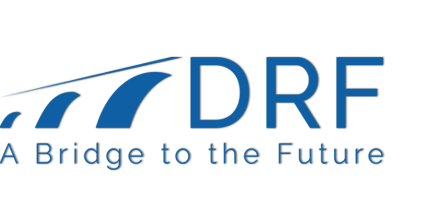 Grant Writing and Compliance – How to Wri...
Time: 9:00 AM - 4:00 PM
Writing a Strategic Business Plan
(Sustain...
Time: 9:00 AM - 4:00 PM
News Articles
February 12, 2016

Gretna Elementary School students have a new way to practice hands-on learning thanks to a grant in excess of $17,000 for Lego blocks.
---
February 1, 2016

Danville Regional Foundation (DRF) is pleased to announce that the Danville Cancer Association (DCA) has been selected to receive the 2016 B.R. Ashby, M.D. Award for Outstanding Community Service.
---