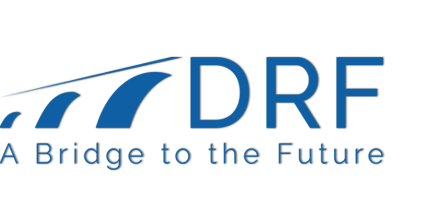 Grant Writing and Compliance – How to Wri...
Time: 9:00 AM - 4:00 PM
Writing a Strategic Business Plan
(Sustain...
Time: 9:00 AM - 4:00 PM
News Articles
April 3, 2015
"This is a first step toward trying to develop and support local food systems in this area and making sure that we're providing education to our farmers' market vendors," said Jamie Stowe, specialist with the Virginia Cooperative Extension in Pittsylvania County.
---
April 3, 2015

On March 18, an important event took place in Danville. High Street Baptist Church, in cooperation with the city of Danville and the Virginia Department of Historic Resources, celebrated the unveiling of a new historic "highway marker" in front of the church.
---