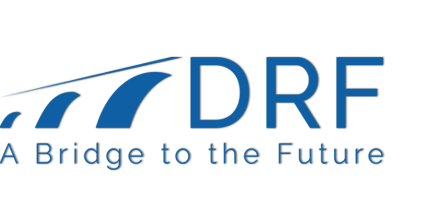 News Articles
May 31, 2019

The Board of Directors of Danville Regional Foundation announces that Clark Casteel, DRF's current vice president of programs, has been selected as the foundation's next president and chief executive officer effective August 1, 2019.
In his current role at DRF, Casteel has overseen the management of over 170 grants and initiatives totaling $55 million, and has been integral in long-term efforts such as the Dan River Region Workforce Collaborative, Smart Beginnings Danville Pittsylvania and the foundation's other assorted investments in economic and workforce development.
---
May 2, 2019

At Danville Science Center, new exhibit encourages learning through playing.
---