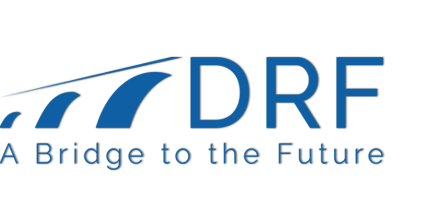 Grant Writing and Compliance – How to Wri...
Time: 9:00 AM - 4:00 PM
Writing a Strategic Business Plan
(Sustain...
Time: 9:00 AM - 4:00 PM
News Articles
August 5, 2019

Nominations of area nonprofits are now being accepted at Danville Regional Foundation (DRF) for the next B. R. Ashby, M.D. Award for Outstanding Community Service. This award, in the amount of $50,000, is a general operating grant named in appreciation of the exemplary service and selfless leadership of B. R. Ashby, M. D., a founding Board Member and first Chairman of the DRF.
---