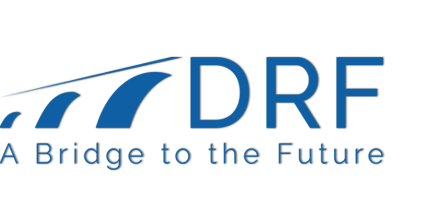 Grant Writing and Compliance – How to Wri...
Time: 9:00 AM - 4:00 PM
Writing a Strategic Business Plan
(Sustain...
Time: 9:00 AM - 4:00 PM
News Articles
January 28, 2021

Danville Regional Foundation (DRF) is pleased to announce Grace & Main Fellowship/Third Chance Ministries has been selected to receive the 2021 B.R. Ashby, M.D. Award for Outstanding Community Service.
---