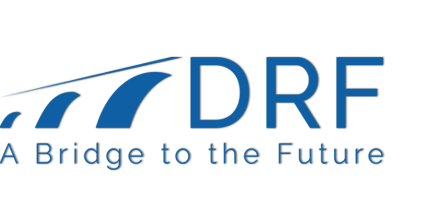 Grant Writing and Compliance – How to Wri...
Time: 9:00 AM - 4:00 PM
Writing a Strategic Business Plan
(Sustain...
Time: 9:00 AM - 4:00 PM
News Articles
September 21, 2012
For the Dan River Region to prosper, interest in and opportunities for civic engagement and leadership development are vital. To meet this critical need, DRF announces the creation of The Dan River Center for Community Change (DR Center).
---
September 18, 2012
DRF and the Danville Pittsylvania County Chamber of Commerce (DPCCC) are excited to announce the presenters for its 2012-2013 Speaker Series. All Speaker Series events are FREE to the public.
---