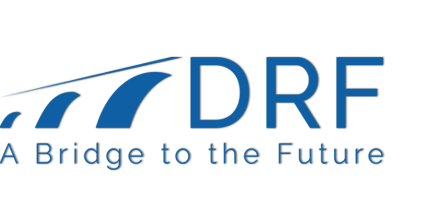 News Articles
March 31, 2018

Annie Martinie, a senior program manager for the foundation, said she considered the trip a success.
"We believe in helping people see the possible," Martinie said. "Parks are a driver for economic development and draw people together."
---
March 30, 2018

Gov. Ralph Northam announced that Danville has been named a certified Work Ready Community — a nationally recognized designation by the state government and the American College Testing.
In short, that means the city will attract new businesses and jobs because the city's high school students have job-ready skills.
---