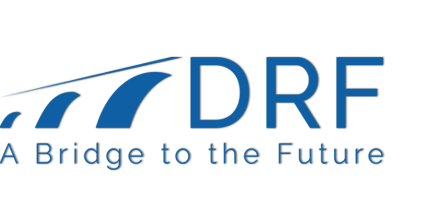 Grant Writing and Compliance – How to Wri...
Time: 9:00 AM - 4:00 PM
Writing a Strategic Business Plan
(Sustain...
Time: 9:00 AM - 4:00 PM
News Articles
June 21, 2018

"We are trying to do two hard things simultaneously: We are trying to create a new economy and create a new culture," says Karl Stauber, CEO of the Danville Regional Foundation. The foundation was created in 2005 with proceeds from the sale of a local health-care system. It has a $230 million endowment and has given $96 million in grants since 2006.
---