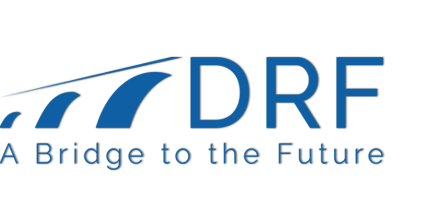 News Articles
May 27, 2016

The Danville Regional Foundation has selected 10 students to participate in its summer internship program.
---
May 13, 2016

The Rev. Jeffrey Brown had around 350 people thinking about crime — and the young people committing the offenses on the streets of Danville.
Brown is the founder of the Boston TenPoint Coalition, an organization created to combat urban and youth violence.
---