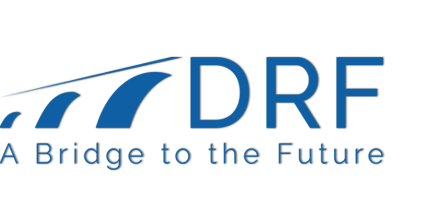 Community Engagement
Instructor: E
Time: 9:00 AM - 4:00 PM
Community Collaboration: Effective Cross Sector...
Time: 9:00 AM - 4:00 PM
News Articles
April 11, 2016

The world has changed and our region must change along with it. For many of us, the best way to find a good job may be to create it. That requires that we become entrepreneurs.
---